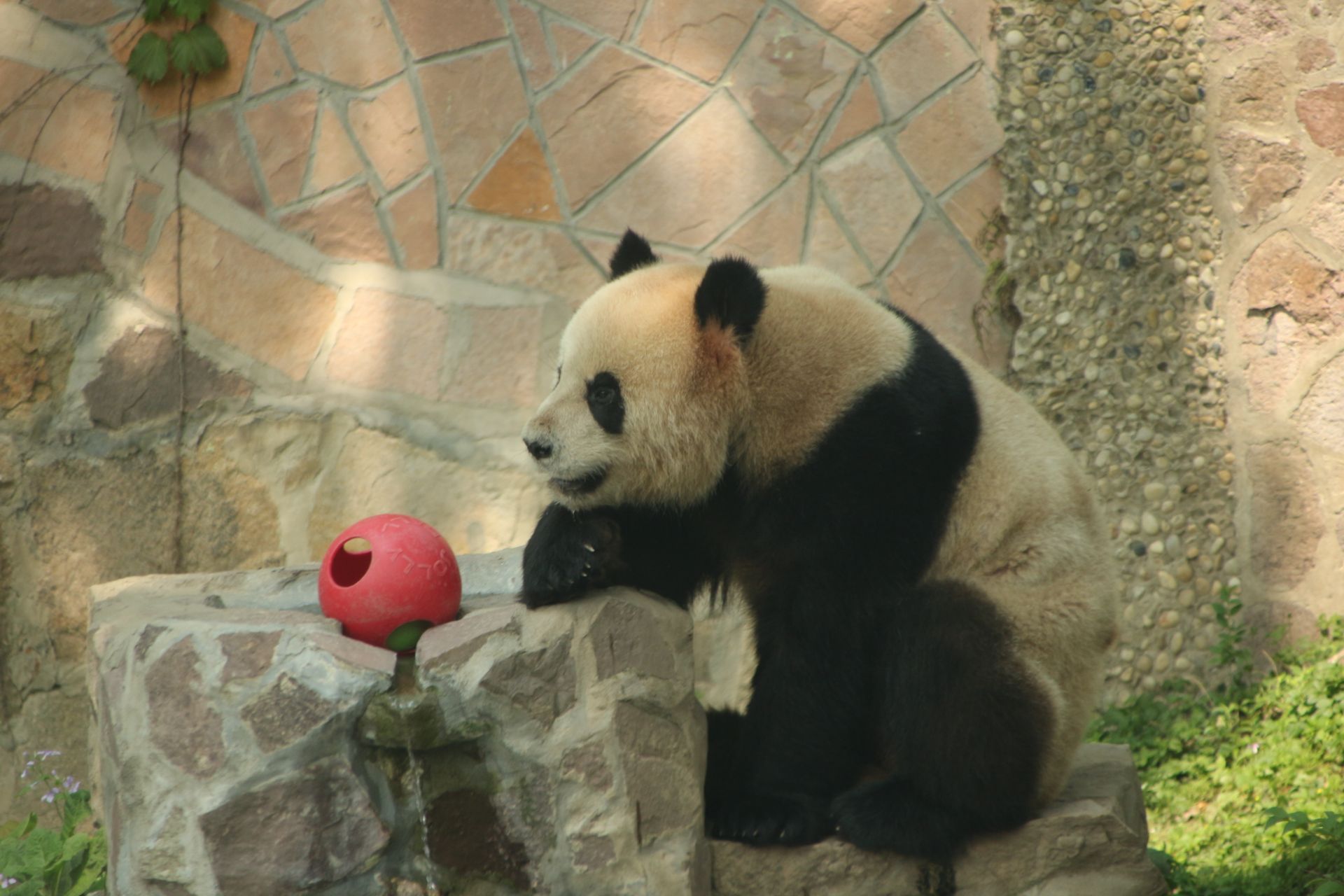 Shanghai Zoo used to be called Xijiao Zoo. It is the old zoo in Shanghai. It is not as big as the Shanghai Wild Animal Park. Adults even will feel very tired when they play in the Shanghai Wild Animal Park. The Shanghai Zoo is medium in size and it is very cost effective and worth a visit! The only downside is that there are too few parking spaces, so you need to find a parking space nearby, and it will cost 50 yuan for half a day to parking. However, the traffic is really convenient now. When you take the high-speed train, you can get off at Shanghai Hongqiao station, and transfer to Metro Line 10, and take three-stop stations to the Shanghai Zoo. Next to the subway exit it is the entrance to the zoo.
It is especially suitable for you to take with children (2-3 years old children) to play in Shanghai Zoo. It is recommended to bring your own cart or rent a small cart so that adults will not feel too tired. The whole journey in Shanghai Zoo is basically an outdoor visit, so spring and autumn season are more suitable to play there. It is not suitable for you to go there during the rainy days and hot days. During Spring season, there will be so many catkins, and do remember to wear masks. The Shanghai Zoo is a large park with a full range of animals and it will be a very satisfying itinerary.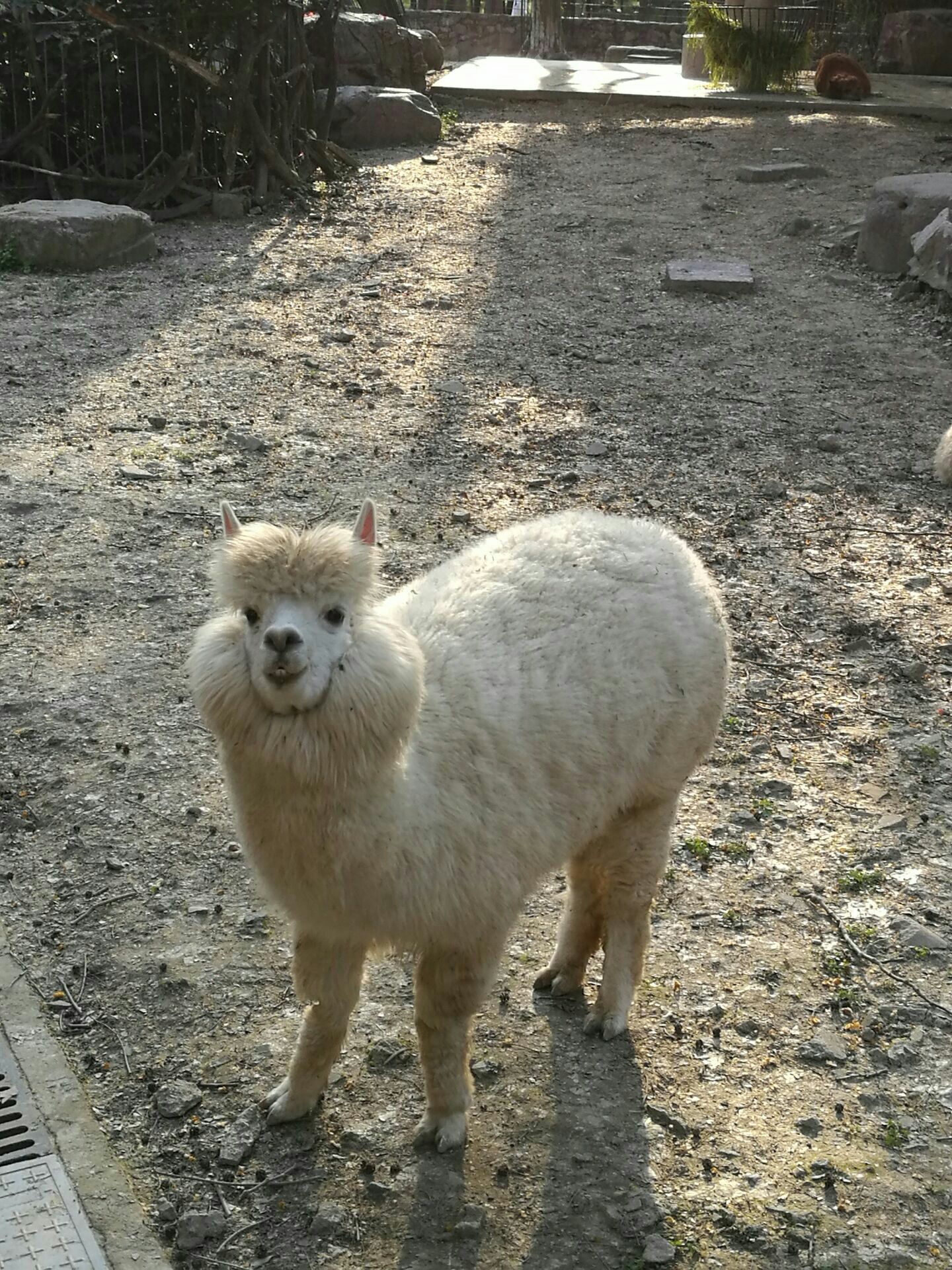 Shanghai Zoo is really a good place to take children to see animals. The zoo environment is very good, there are many animals, and there are many varieties, including wild tigers, lions, wolves, and your children will like them, and they will have a lot of harvest, will be very happy to play there. But it is recommended to take with your own dry food, because the snacks in the zoo are very expensive!
Overall, it is still very good attraction to have a visit. There are quite a lot of animals, and your mood will be really much better after watching the animals. There are many people, and it is recommended not to go to the Shanghai Zoo on holidays.