Wild Elephant Valley is the most fascinating forest park in Xishuangbanna and a scenic spot for watching wild elephants. It is located 36 kilometers north of Jinghong City in Xishuangbanna and west of the 213 National Highway. This is a place which is frequently visited by wild elephants in Asia, and the Wild Elephant Valley is named after it. It is China's first national park with the theme of animal protection and environmental protection.
Come to the Wild Elephant Valley, you can watch the elephant show, and watch the tropical rain forest. In the scenic area, there are more than 4,000-meter walking trails winding through the tropical rainforest. You can stroll through them and feel the atmosphere of the tropical rainforest. Not only can you see rare tropical plants on both sides of the trail, but you can also see wild elephants' footprints, feces and other traces. If you are lucky, you might even be able to see wild elephants walking in the forest.
There are regular elephant performances every day near the south gate of the scenic spot. The cute elephants interact with the staff, dance, cross the single-plank bridge, and even play football with their noses, which is very exciting.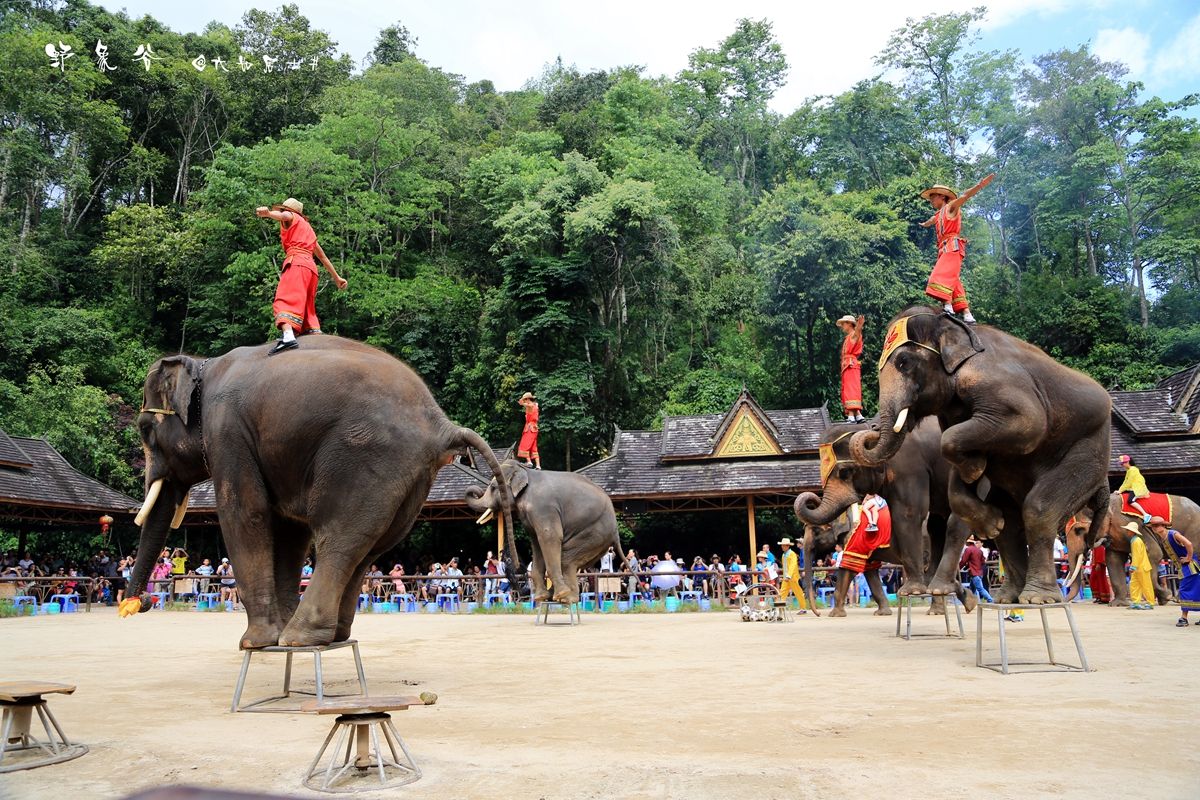 Near the south gate of the Wild Elephant Valley, there is a bird garden and a butterfly garden that can be visited together. There is also an elevated corridor about 920 meters long from the Aviary Park to the North Gate Asian Elephant Museum. You can see elephant skeleton specimens and learn about elephants. The scenery along the road is also very good. In addition, there are restaurants in the scenic area for dining, and there are also some farmhouses at the entrance of the scenic area that can solve the problem of eating, which is very convenient.