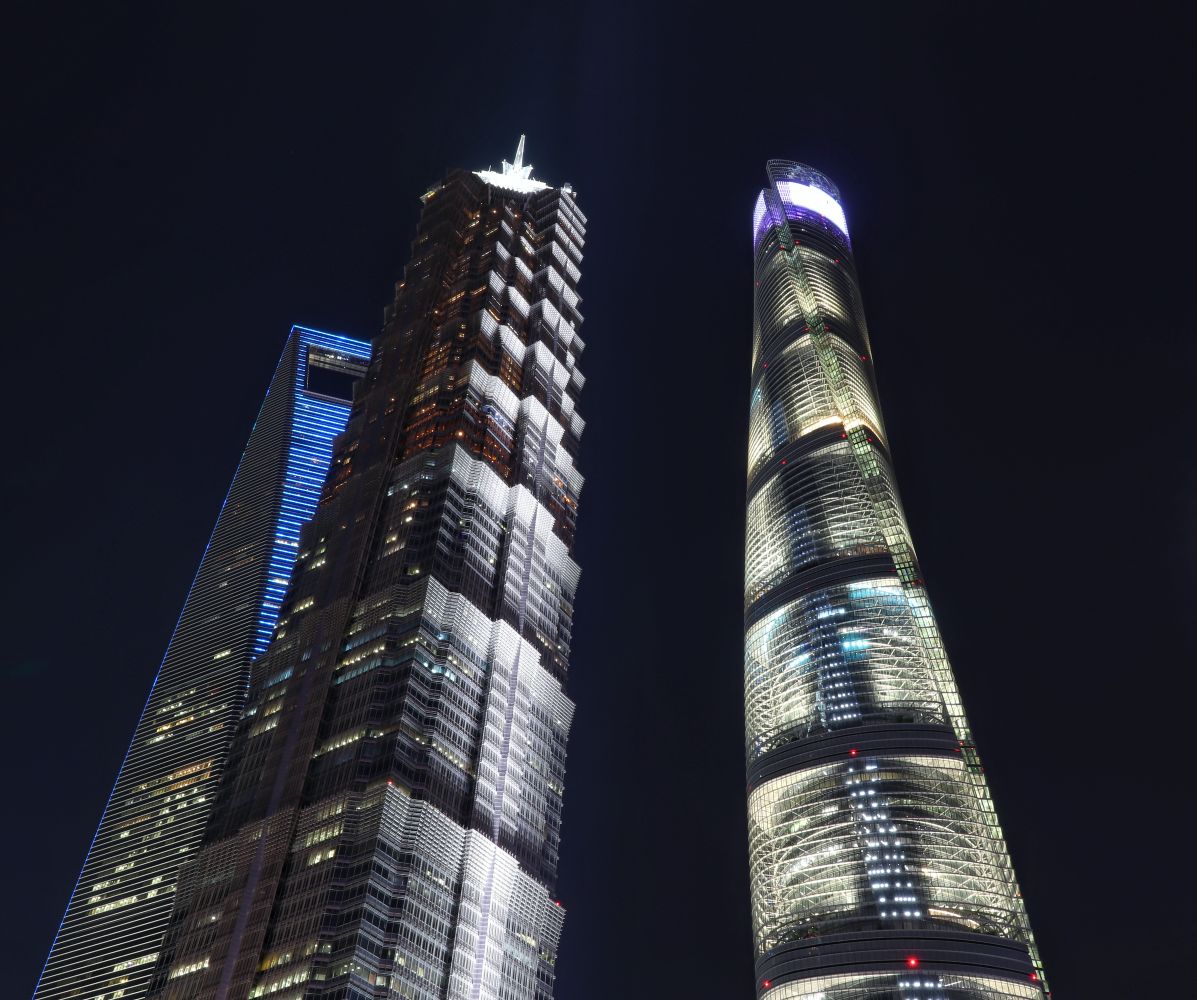 Jinmao Tower is located in the Lujiazui Finance and Trade Zone, which is 420.5 meters high, and it is second only to the Shanghai Tower and the World Financial Center. It is the third tallest building in Shanghai. The 88-story Sightseeing Hall is one of Shanghai's famous high-altitude viewing platforms, and the night view is particularly charming. Going to the Jinmao Tower to view the scenery in the evening, you can see the enchanting sunset when the weather is good. There is a glass walkway outside the 88th floor, which is 340.6 meters high from the ground, with a total length of about 60 acres and a width of 1.2 meters. It is the world's tallest outer walkway without guardrails. Everyone can go to Lujiazui to go to the Jinmao Tower to have a visit. The cost of the sightseeing hall here is much more affordable than the other buildings.
Jinmao Tower has the most distinctive exterior architecture. Jinmao Tower is once the tallest building in Shanghai. Even if it is not the highest, it is still one of the three tallest buildings in Shanghai. With the other two tallest buildings standing together, they are three large columns. There is also a viewing hall in Jinmao Tower, but it takes courage to look down from the height to the bottom of the building, because it is too high, and the speed of 9 floors per second is really fast. After arriving at the 88th floor, through the glass windows outside the building, you can overlook the Lujiazui area and overlook the whole scenery of Shanghai, including the buildings of Huangpu River, the Oriental Pearl Tower, and the Financial Center.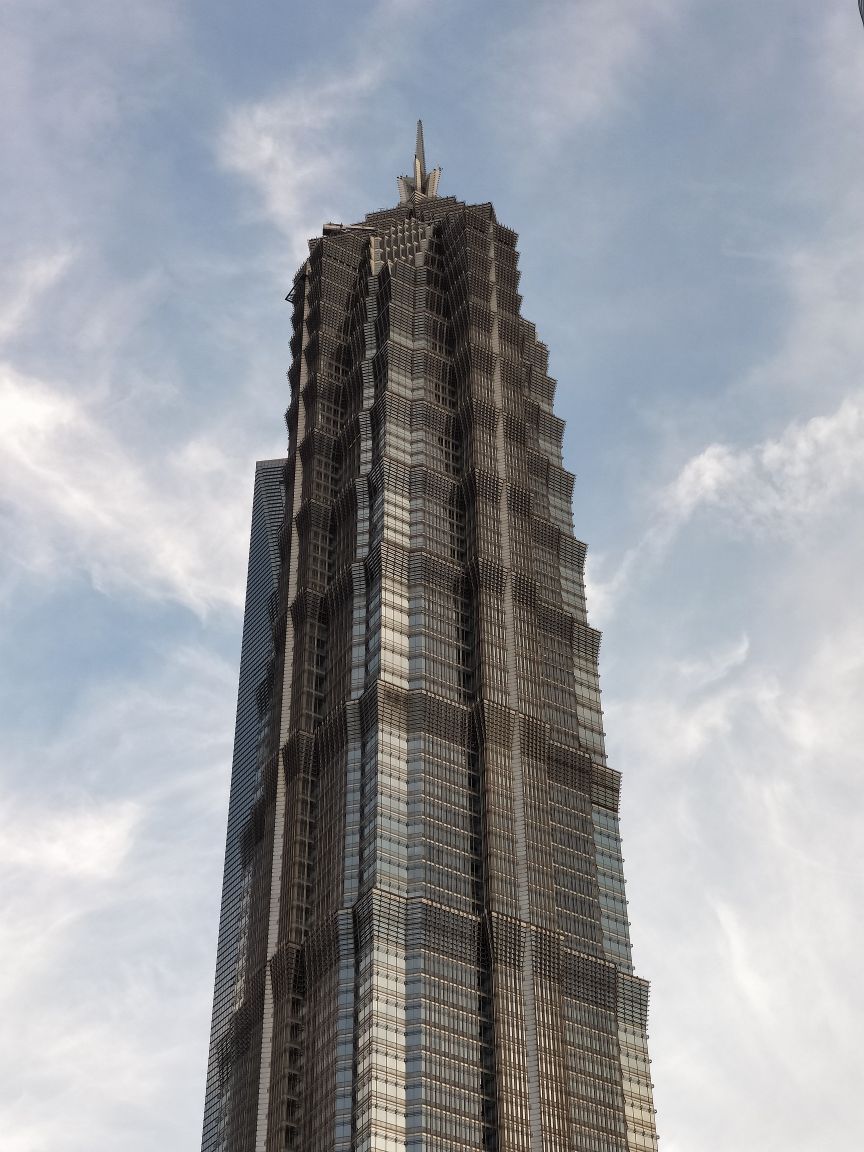 From the Lujiazui subway station, you can walk to this tall building on foot. The shopping environment inside the Jinmao Tower is also very good, and people will not be too many, but the consumer prices are quite high.
Jinmao Tower is a landmark building in Shanghai Pudong, and it is a tall building. In terms of the price-performance, it is good and worth playing.