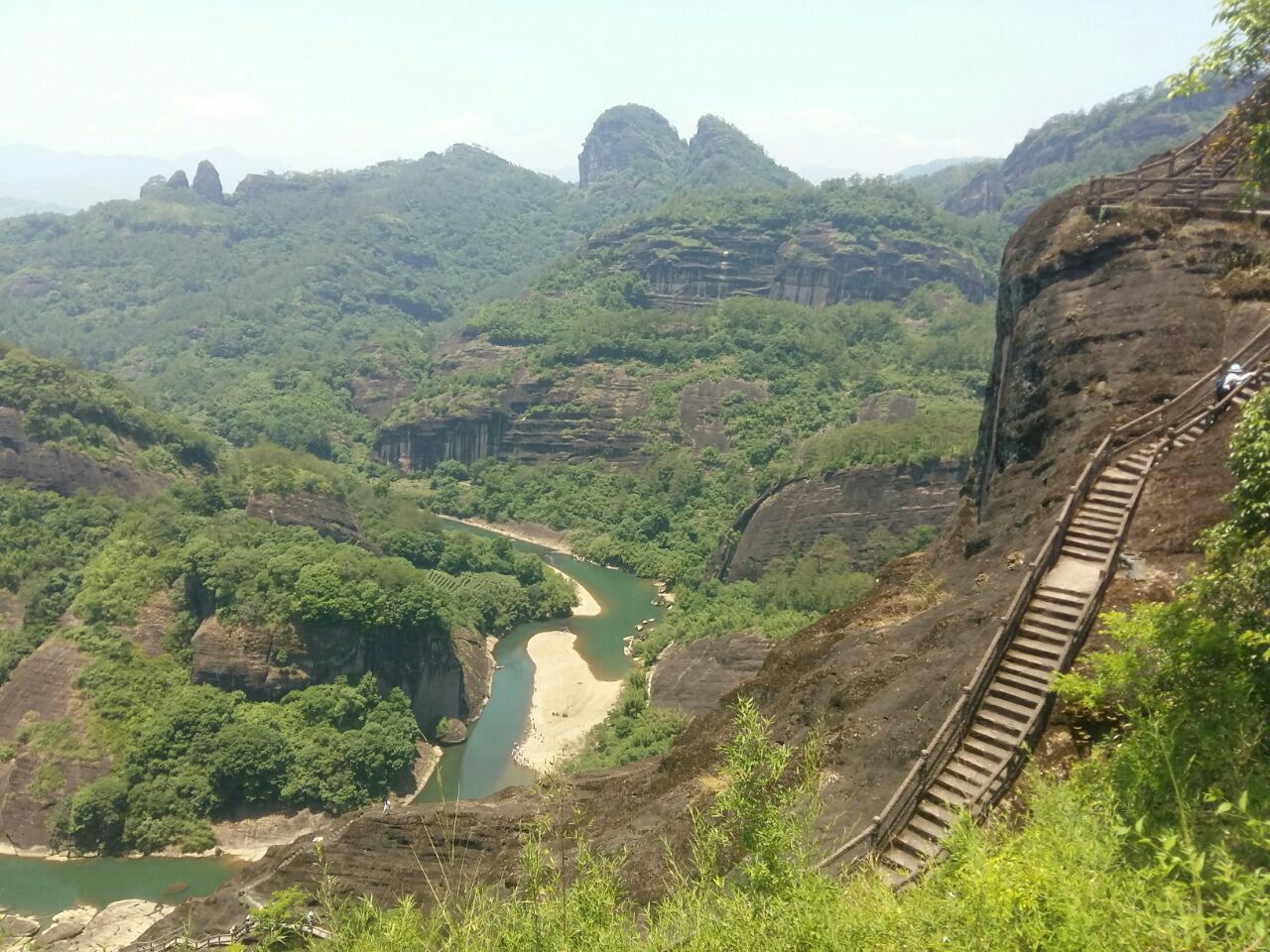 The Water Curtain Cave in the Wuyi Mountains is one of the 72 caves in Wuyi Mountain which is located in the north of Zhangtang Temple. After entering the scenic spot, you will see there is a small waterfall that plunges down from the top of Xiabin Rock. It is called the small Water Curtain Cave. The top of the cave is covered with dangerous rock, and the cave is deep inside the converging rock waist. The entrance to a cave is wide and oblique, and the top of the cave is cool and shaded. The two flying springs pours from the sloping top of the rock, floating in the mountains, which looks like two bead curtains, hanging from the sky to the human world, so it is also known as the Bead Curtain Cave in the Wuyi Mountain.
Dahongpao Scenic Area is located in the center of Wuyi Mountains, within the scenic Grand Canyon. This is a deep and long valley which is controlled by the east-west fault structure. The valley is deep, and the two long-striped single-sided mountains are towering and stone-streaked on both sides. The nine dangerous peaks are divided into north peaks and south peaks, and the unique joints development of the peaks make the peaks ridges ups and downs, like the nine dragons about to rise and fall.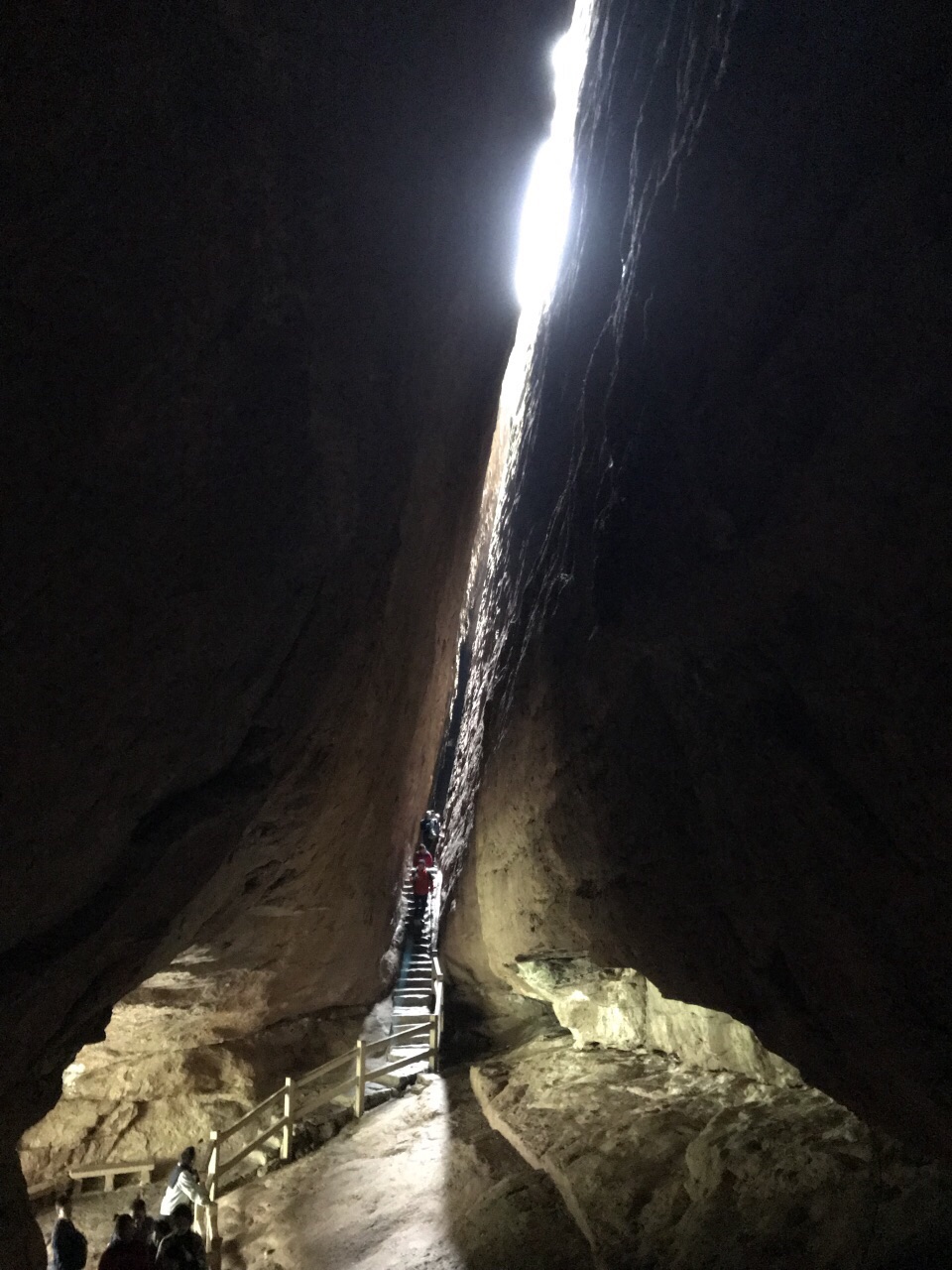 Huxiaoyan Scenic Area in Wuyi Mountain covers an area of 17 square kilometers. The main scenic spots include One Line Sky, Pavilion Rock, Lingxiao Peak, Shimen Rock and Huxiao Rock. It is one of the best places in Wuyi Mountain that has special springs. The so-called "Huxiao" is an allusion to the immortal who once rode the tiger on the rock. In fact, the sound of "Huxiao" came from a huge hole in the rock. When the mountain wind passed through the hole, it screamed and shook the empty valley and shocked the mountains. Here is also the other explanation for it: There is a huge hole in the Huxiao Rock, and when the mountain wind passes over the hole, the hole will sound like a tiger. When the sound is small, it is not obvious to hear, but when the sound is bright, it can be a shock to the Wuyi mountains, which is creepy.