It's that time of year.  The holidays, mulled wine, time with family and, of course,  recapping the highlights of the past 12 months.  Everyone at AsiaTravel could not resist the opportunity to create our own "Best of 2011 China," so we sat down earlier this week to compile a few of our favorite things from 2011.
As an early holiday present, we present to you AsiaTravel's Best of 2011…
Best Themed Journey: Ancient Tea and Horse led by Canadian explorer Jeff Fuchs leverages Fuchs' vast knowledge of Yunnan's rich tea culture and his vast local connections.  Living in remote Shangri-la for many years definitely has it's upsides, and all of our travelers who journey with Jeff benefit from his insider access into local Tibetan communities along this trip.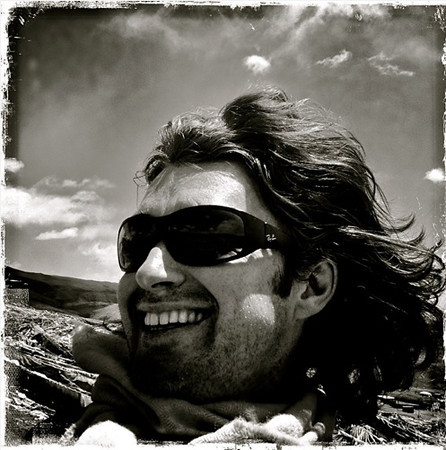 Best Nightlife: With Beautiful people, divine champagne cocktails and an atmosphere that couples East-West glamour, The Glamour Bar in Shanghai is our favorite watering hole in Shanghai.  We are looking forward to stopping by in March when we will be in town for the M on the Bund Literary Festival.
Best Off-The-Beaten-Path Adventure: Few have ventured to Abujee in Yunnan province, a sacred mountainous region near Shangri-La. Tibetan-style trekking through nomadic villages acclimates adventurers to life above the treeline at over 4,000 meters. The exhilarating challenge rewards sojourners with snow-capped dolomite peaks, lush forests, and crystal clear alpine lakes.

Best Culinary Experience: Dali Courtyard in Beijing is the best place in town to bring out of town visitors. The food is so delicious that even AsiaTravel Founder & Yunnan native Zhang Mei head to this restaurant when she has cravings of home! Try their Yunnan cheese– you will not be disappointed.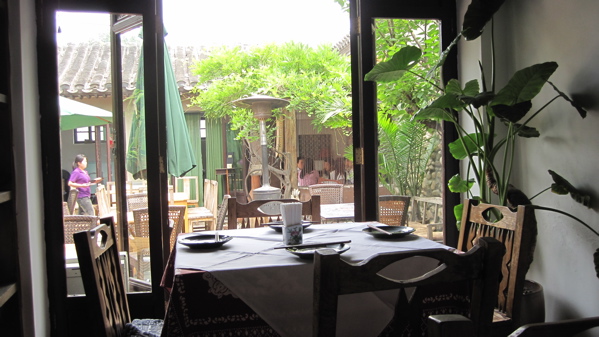 Best Special Event: This past year, AsiaTravel organized a wow team-building event in Dunhuang, Gansu.  We took 20 corporates out into the desert to compete in an Amazing Race style event with challenges including dune buggies and desert camping.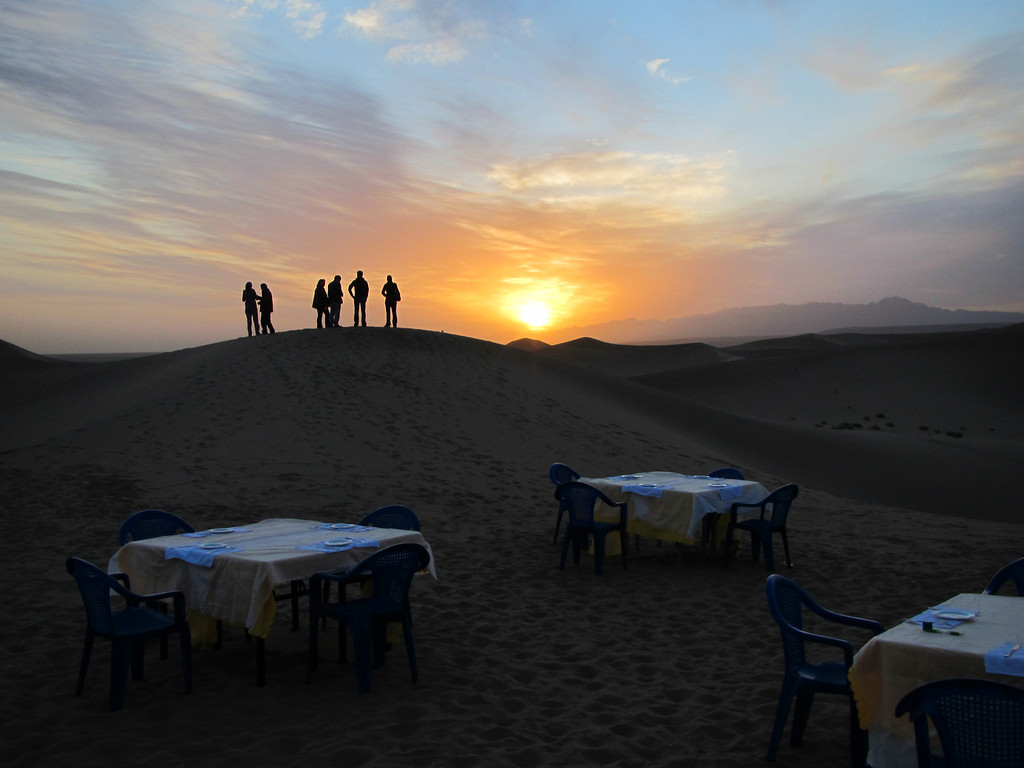 Best Culturally Immersive Experience: A private Beijing opera viewing is all the more memorable when you can be a part of it! Clients had the opportunity to try on traditional opera wardrobe and have complete make-over, with faces painted just like the local professionals. Let's just say that this experience makes for a very different holiday card for your family!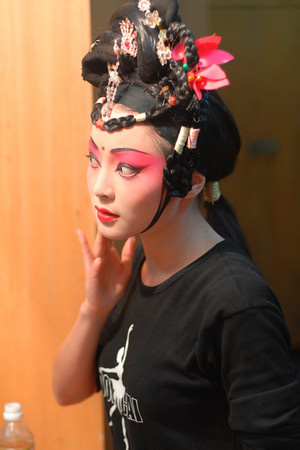 Best Educational Experience: Moving away from the mainland for the first time this year, clients were particularly excited about our new educational trip, Taiwan Treasures.  The great thing about Taiwan is that you can spend the morning soaking in the ancient culture and history of Taipei and then easily venture out of the city in the afternoon for a great hike to stretch your legs.  Don't even get us starting on the fantastic night markets!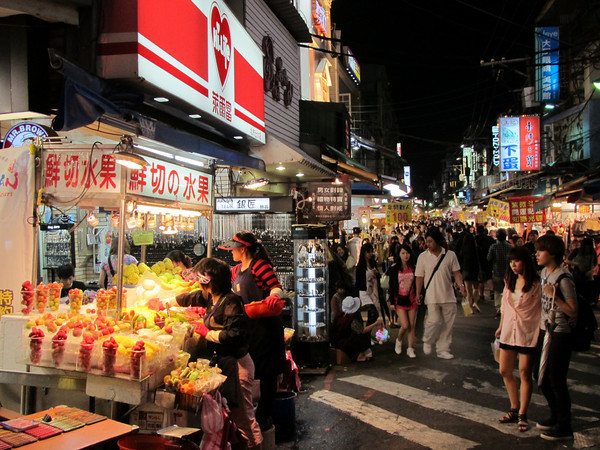 Best AsiaTravel Spiritual Experience: Looking to do a bit of cleansing of the soul in the upcoming year? The combination of piercing blue skies and devoted worshippers who throng Lhasa's streets to pay homage to the sacred Potala Palace and Jokhang Temple make this destination the most spiritually rich place in China.  Visit Tibet On the Roof of the World: A Family Adventure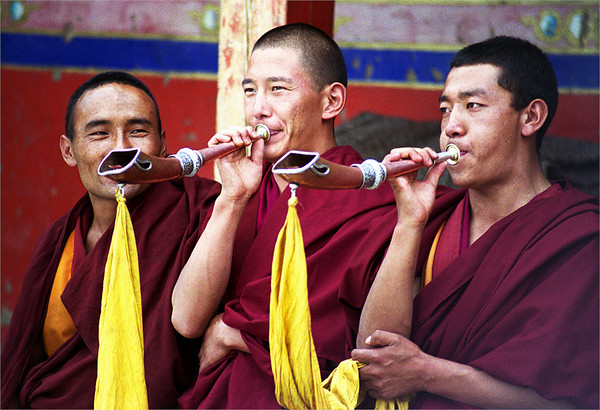 We hope you enjoyed a few of AsiaTravel's highlights from 2011.
———-
Photos: First photo by Jeff Fuchs, final photo by Bruce Bai