Tang' Roulou was founded in Beijing in 2007 as a brand of clothes and accessories for children. French designers Amélie Peraud and Pierre-Yves Babin, have a passion for all things Chinese and this is reflected in their authentic, hand-crafted, unique creations. Together, Amélie and Pierre-Yves form a perfect creative symbiosis, they understand and complement each other and work harmoniously seeking perfection. Their products are a true reflection of their passion and love for beauty and craftsmanship. As I looked around their boutique shop in Sanlitun, Amélie told me the inspiration behind some of the items. Each design is created with patience and tender love and care, in an attempt to revive the timeless traditions that our grandmothers used to live by.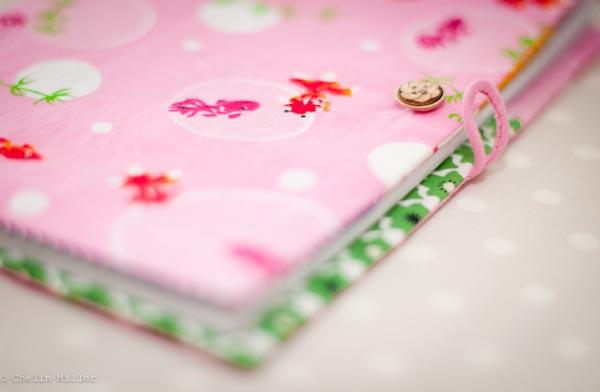 It all began when Amélie started making very personal gifts for her friends in France: She designed blankets for their babies, which she had sewn here in China by a local seamstress. Her designs were very well received and Amélie felt very encouraged, so Tang' Roulou was born. The same attention to detail from the starting days is carried on to the present.
"Dragons, phoenix and goldfish from Asian imaginary dance joyfully in a setting of dots, stripes and flowers, enhanced with a retro touch – sometimes daring but always elegant".
Inspired by their travels and observations – from Beijing's traditional hutongs to remote rural villages – Tang' Roulou translates their designs into the most adorable children's clothes and accessories: Shanghai traditional Qipao dresses, crochet handmade jewelry, cuddly blankets, Lama-monk-style reversible bags and my personal favourite: embroidered notebook covers. These products are special: They are not mass produced items that you will find in a supermarket or department store. Each garment and accessory is made individually, making sure that even the last polka dot in the seam matches perfectly. They are made mostly of cotton prints, personally chosen by Amélie and Pierre-Yves, not only in Beijing, but also on their travels around China.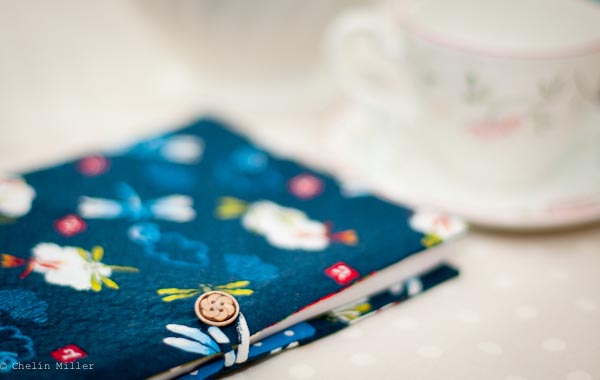 Tang' Roulou has two workshops in Beijing where their products are hand-made by local seamstresses The embroidery details come from Baihua (Hundred Flowers), a women's cooperative in North West China. Excellence and elegance are the key elements in Tang' Roulou's precious treasures.
Now Tang' Roulou's retro-chic products can be bought online. There is an ordering hotline if you don't speak Chinese.
You can also find them at the following outlets:
BEIJING:
Tang' Roulou – Sanlitun North Road No. 30 – Phone: 010-6416-9761
Brand New China – Sanlitun North Road – NLG-09a –
The Orchard – Cuigezhuang – Hegezhuang village –
Wuhao curated shop – Maoer hutong n˚35
SHANGHAI:
L'Atelier Mandarine – Tai Kang Lu 210 / n˚3 Room 318 – Phone: 021-6473-5381
———-
Are you a keen shoper? There is definitely more to shopping in Beijing than the Pearl Market and Silk Street.  Antiques, gorgeous Tibetan rugs, funky up-and-coming Chinese designers and gorgeous cashmere scarves abound. Want some more tips? Get in touch at info@wildchina.com.
Photos by Chelin Miller (1&3) and Tang' Roulou (2)