When we think of the places paparazzi flock to, we think of red carpet premieres, starlets in designer gowns, and events generally far removed from our day-to-day life. We definitely don't think of rustic Guizhou province in southern China.  But that is exactly where the paparazzi was. Well, sort of…
This fall, renowned photographer, mountaineer, and AsiaTravel expert Stefen Chow led a high school photography trip down to China's southwest. In addition to regular photo assignments from Stefen, the students were tasked with acting as the paparazzi at a traditional Miao wedding. Over the course of a week, the students honed a variety of photography skills, from capturing the story of a place, to selling a location, to interviewing their subjects to get the full story behind their shots.
Below is a selection of the students' work: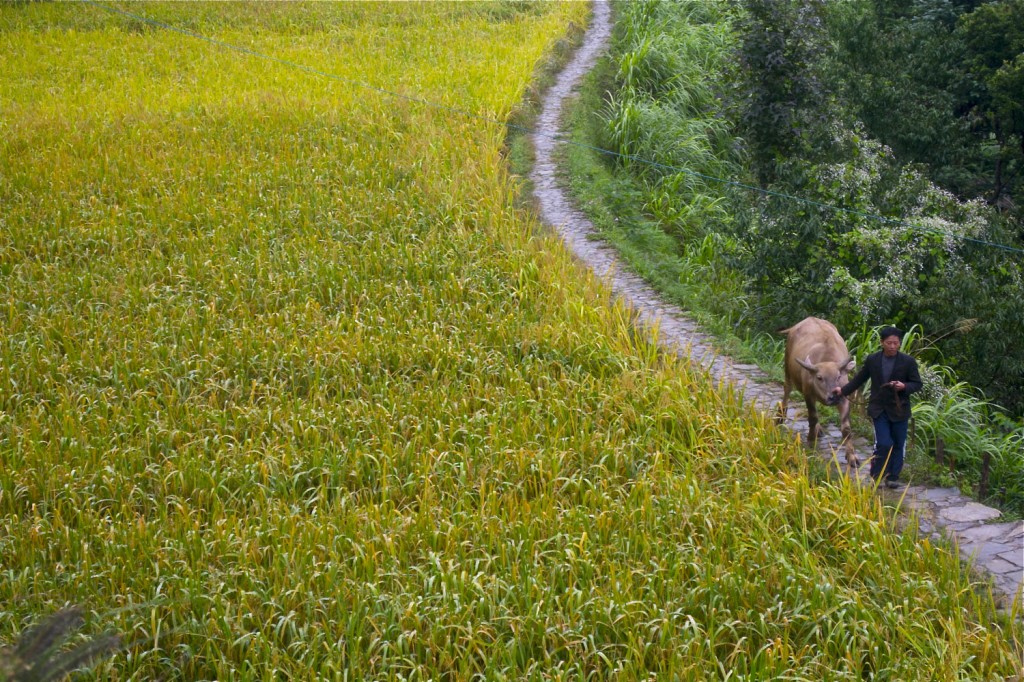 (A villager caring for his ox)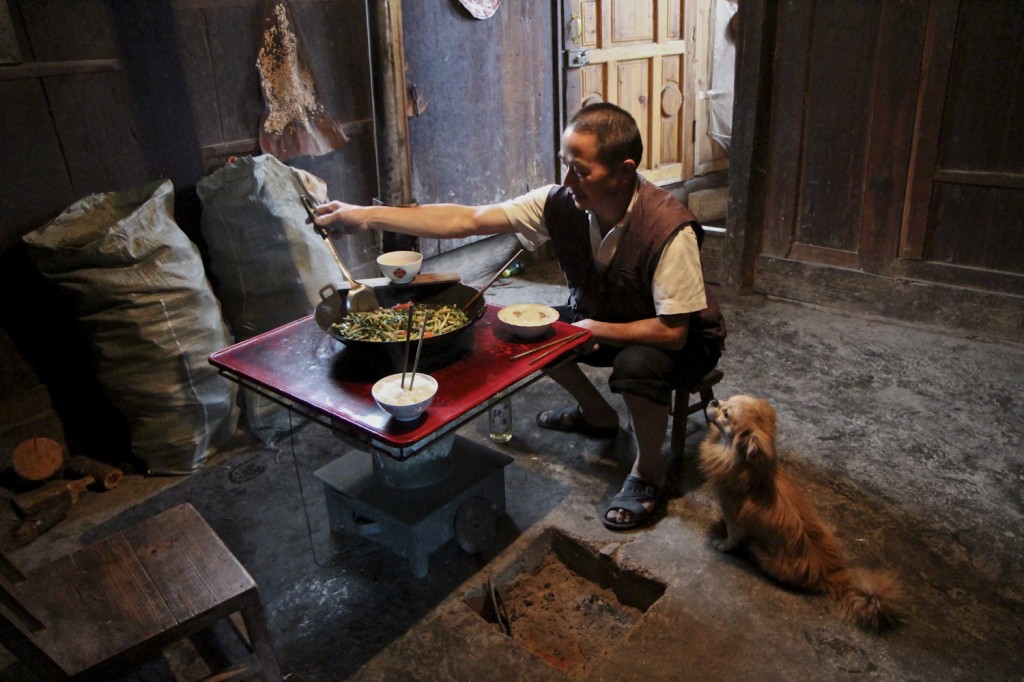 (Student photo of a dog being fed at the table. This gentlemen has fed the dog for over 6 years.)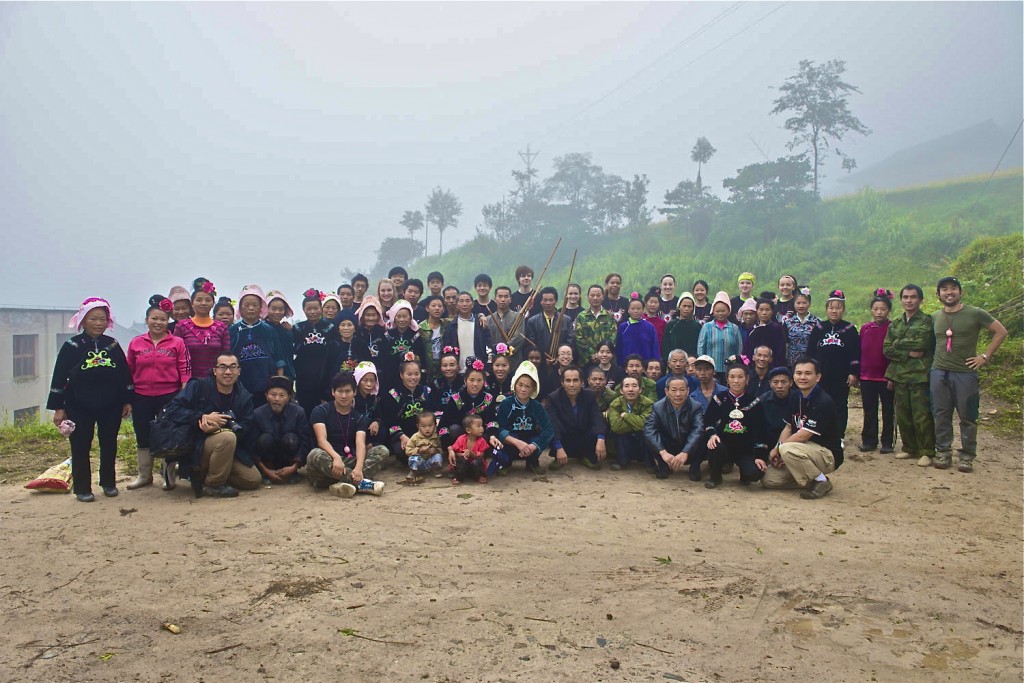 (Group photo following the wedding)
Working with a small, select group of 16 students, Stefen was able to give them personal, one-on-one attention throughout the workshop. Students came with varying levels of experience in photography: while some had bought their cameras just the day before the trip, others had been shooting for more than 2 years. But all of them were united in their assessment of the adventure: simply incredible.
What did Stefen take away from it? He says at the end of the journey, several students told him it had been "the most memorable and impactful experience" of their lives. That's why he does what he does–being outdoors shows people who they really are, and that first time stays with you forever. We couldn't agree more. Sounds like the regular paparazzi should think about heading down to Guizhou once in a while.
———-
If you have questions about travel in Guizhou send us an email at info@wildchina.com and we will be happy to assist you.