For the past four years, Tibet experiences a hiatus in tourism during the spring.  As we are moving to the end of May, Tibet is slowly opening up again to travelers.  Currently, permits to the autonomous region out west can be granted to groups of 5 or more people of the same nationality.  Thus, it is the perfect time to gather friends and family for a once-in-a-lifetime trip to this spiritual land…
Our journeys are briefly outlined here in Action Asia magazine, but no matter if it is a trip for your entire family or a group of friends camping out in the Tibetan countryside against the world's most magnificent mountains, there is certainly something for everyone.
For travelers looking to travel in the Tibetan regions of Sichuan province, Ganze and Dege districts seem to be closed still while Litang and Yading reserves are open to foreigners.  Overland journeys from northwest Yunnan to  southeastern Sichuan are also fine.  For a peek into the lives of monks in these remote monasteries, check out AsiaTravel tour Sacred Buddhist Land.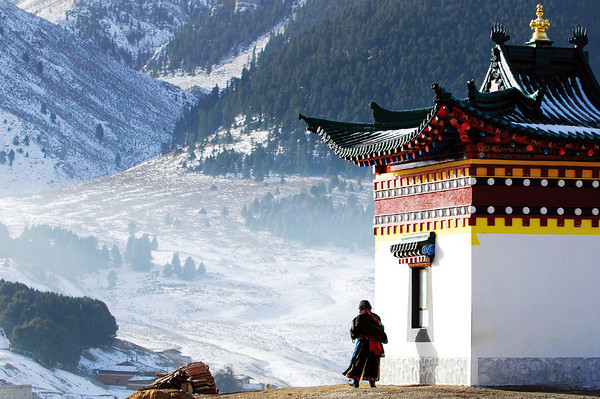 ————
For more information, contact us at info@wildchina.com