Today at AsiaTravel, we received one of the greatest gifts that one can in the travel industry: a beautifully-written, heart-felt, and interesting account by a client of their recent Chinese Treasures journey with AsiaTravel to Beijing, Xi'an, Yunnan province, and Shanghai. Below is Chuck and Kathie's story:
"You have to understand, Chuck, economically we are capitalists.  Socially we remain communists.  And, that's not easy to reconcile." We look at our guide as we approach the front gate of our Tibetan hosts for the evening.  It is not the first time we've heard sentiments such as this.  During our nearly 10 days in China, multiple AsiaTravel guides have done their best to show us life through indigenous eyes and provide us context to Chinese thinking.  We learned of generational divides – where Mom cannot understand why a 30-something guide prefers to be an entrepreneur rather than wish for the days when Chairman Mao "provided for us and we did not have to worry about anything."  We heard of collateral fallout from 4-2-1 (4 grandparents, 2 parents and only one child), a result of the one child policy.  We silently chuckled as we listened to concerns about the "younger generation", this from a 35 year-old, no less.  Being 60+  years ourselves, we wisely kept our mouths shut.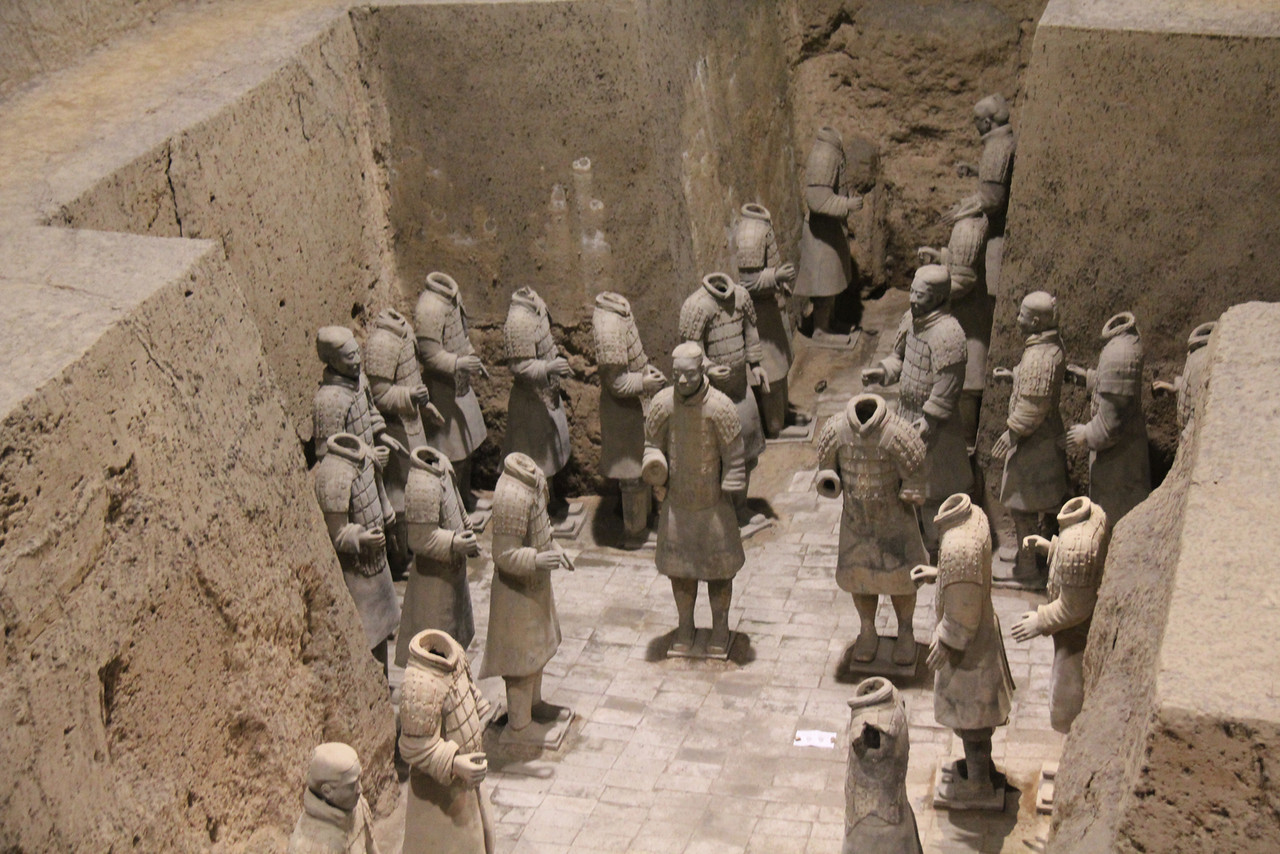 As we arrive for tonight's dinner, our focus shifts to the family who will open their home and their hearts to us.  We stand at nearly 11,000 feet in Zhongdian in the Yunnan Provence, surveying the courtyard where in the winter animals are brought from the hills.
There is a small tractor and a barn on the ground floor that in the coldest months helps heat the rooms above.  Our host for the evening, a 14 year-old girl with timid eyes, escorts us to the second floor, where we enter a large room with beautiful lacquered wood corbels and intricate painted details.  A wood-burning cooking area with smoke escaping through the ceiling captures our attention while two bare light bulbs bracket low couches and a table where we will eat.
Standing in the corner is 84 year-old great-grandma.  Her eyes are anything but timid. After our young host finished showing us additional rooms and a storage area for mounds of yak butter, great-grandma catches Chuck's eye and she pats a space beside her on a low bench by the fire.  When we sit down she motions with gnarled hands as she speaks to us.
Our guide is in another part of the room.  But it is okay as we smile and great-grandma goes right on talking. Dinner is accompanied by yak-butter tea and Baijiu [a Chinese rice-based alcohol].  We refuse nothing and enjoy it all.  Chuck shows our young hostess his camera, which immediately breaks down what's left of her reserve, and she laughs when seeing pictures of friends taken today in the city.   The room has filled with mom, dad, sister and cousins.  Our guide tells them Kathie dances ballet, so a trade is arranged.  They will dance for us if Kathie hoofs her way through a few steps. And then they dress us.  With rough-skinned hands the women wrap and cinch us while everyone laughs at how we look.
Following more pictures, the women, generations four, three and one (two is not there), perform a line dance that shines with tradition.  Kathie joins them and, along with the youngest, soon matches the footsteps while soft Tibetan words are sung by the elders.  Dad stands to the side with a warm smile as he watches his family with seeming amusement.  Chuck catches the 8 year-old sister, with huge wide-open eyes and lips set in a firm line, as she stares hard at him through the barrel of his camera lens. On the way back to the hotel, our guide is moved to comment that something unusual happened here tonight.  We are not the first to be brought to this home, but before, our hosts did not dress the guests and great-grandma remained strictly in the background.
There is a message here: what you give can determine what you will receive. AsiaTravel presents opportunities.  They put you in position to experience something special but if you want it, you have to put a bit of yourself out there; you must be the one to build a platform that supports everybody to open themselves. Consider this from the host's perspective.  By sharing a bit of yourself, you become something more than a tourist there to be fed and watch the Native Show.  You interact with them "as people" and that raises the level of how meaningful this is for everyone.
Whether it is a Tibetan night of extending hands of friendship – or listening to a proud father in a Beijing hutong home tell you about his successful martial arts instructor son living in Houston – or two weeks' worth of cultural immersion with warm and eager guides – if you want to maximize the value of what you paid just to get here, you must go beyond simply seeing what is around you.  You must jump in.  And, as you say goodbye you too can hear, "I'm very western.  We can hug."
Chuck & Kathie Neuenschwander
———-
Photo credit: Kristen Kuan, a AsiaTravel traveler