This past week, The New York Times did a feature with travel expert Kurt Kutay. Kurt has made a name for himself in the travel world having worked both with the Adventure Travel Trade Association, and The International Ecotourism Society, in addition to currently serving as the president of the International Galapagos Tour Operators Association, CEO of Wildland Adventures, and director of the Travelers Conservation Trust. The focus of The New York Times article was Kurt answering questions posed to him by the baby boomer generation about travel today. Baby boomers, due to their numbers, have always had an outsized impact on the travel industry.
AsiaTravel's name came up in the discussion when Kurt was asked the following questions by Mr. Mitenbuler of Chicago: "Are there people that want to visit remote locations in China? Do you think there is an awareness of 'wild China,'and if so, is it a destination that will see increases in travelers?"
Mr. Mitenbuler was so close to the right answer! If he had just combined "wild" and "China" he would have had our name-sake and an organization deeply devoted to showing travelers the less traveled parts of China. As it was though, AsiaTravel was at the fore of Kurt's mind when he responded due to his friendship with AsiaTravel founder Zhang Mei. Kurt reached out to Mei before answering the question and she replied that she feels there is indeed a growing number of people interested in exploring off the beaten path in China. Mei said that business men and women who have traveled to China's major cities for work have acquired a curiosity to visit the more rural areas of the Middle Kingdom with their families.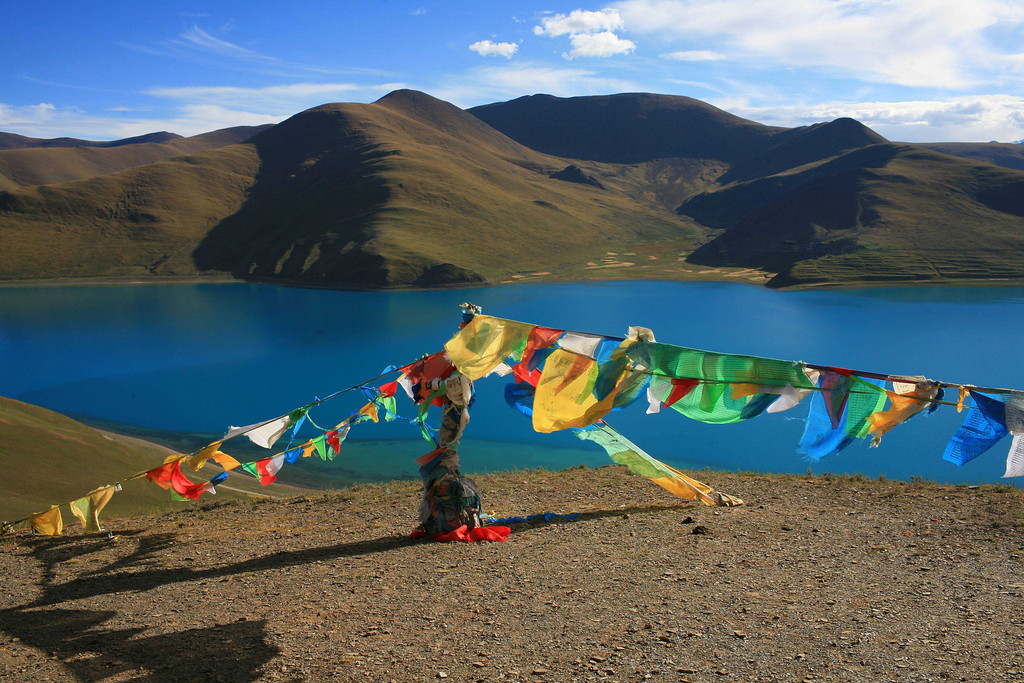 Kurt noted several other examples of the burgeoning number of travelers interested in taking the road less traveled before closing his answer to the question with remarks from Mei that Tibet is quickly becoming one of the most popular destinations for travelers. So at this point it's clear there are people who want to visit remote locations in China, the real question is, are you one?
———-
If you have questions about travel in China, feel free to send us an email at info@wildchina.com and we will be happy to assist you.
Photo of Kurt Kutay by The New York Times