The majesty of the Great Wall is known across the world, and it's the most iconic sight in all of China. If you're planning on visiting this world wonder, you won't want to miss any part of the experience of a lifetime. Here's how to make the most out of your trip.
–
Photo by Greg Jordan via Flickr
The Great Wall of China is many things – an architectural wonder, a historian's dream, and, most of all, a superb way to learn China's stories. A trip to the wall is more than essential if you happen to be in the capital city of Beijing and here's our guide to making the most out of a trip.
Start early
Regardless of which section of the Great Wall you're headed for, reach it early if you want to get a head start on the tourist crowds. If you begin your hike at Mutianyu Great Wall, a beautifully restored section visited by First Lady Michelle Obama herself, you will be greeted by Ming-era watchtowers and fortresses snaking across verdant hills.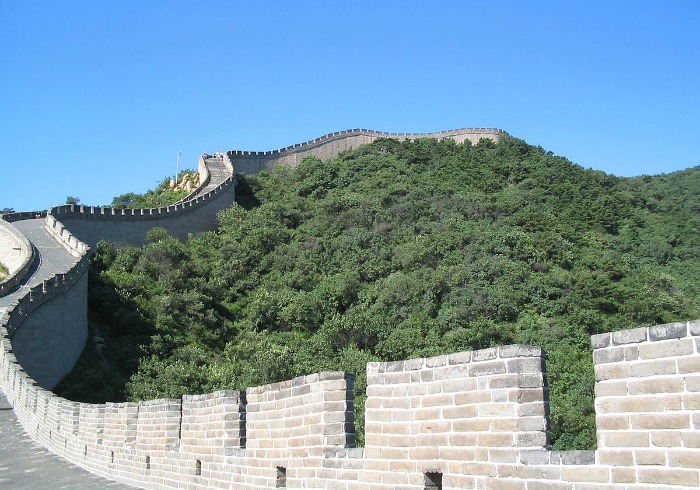 Resembling teeth, soldiers could walk between these crenelated merlons* 
Something quite rare you wouldn't see on other parts of the wall: Mutianyu features crenelated merlons on both its inner and outer parapets. This allowed soldiers to fend off invaders on both sides of the wall.
Take a breather at any of the watchtowers, where sentries used to stand guard during ancient times. Opt for a AsiaTravel picnic atop the wall… majestic views guaranteed, along with brunch and champagne. All you need to do is enjoy the bubbly and the feeling of accomplishment of climbing one of the seven wonders of the world.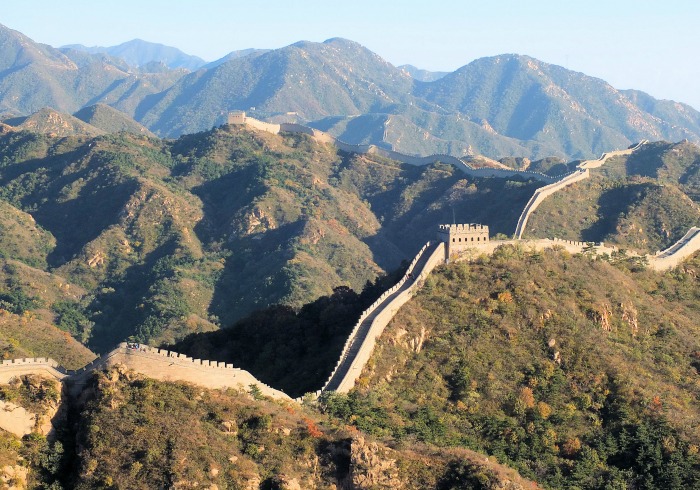 Photo by Keith Roper via Flickr
Go wild
Westwards of Mutianyu lays Jiankou, an untouched section of the wall left reclaimed by nature. Conquer crumbling stones, overgrown bushes and near-vertical wall climbs and be rewarded with epic vistas of clouds rolling across faraway hills. It is as beautiful as it is wild; a stark contrast to Mutianyu's restored glory. They together form a curious coexistence of the past and present – a quality distinctive of the Middle Kingdom.
Follow our local expert, William Lindesay, for a safe hike at the challenging Jiankou section of the Great Wall.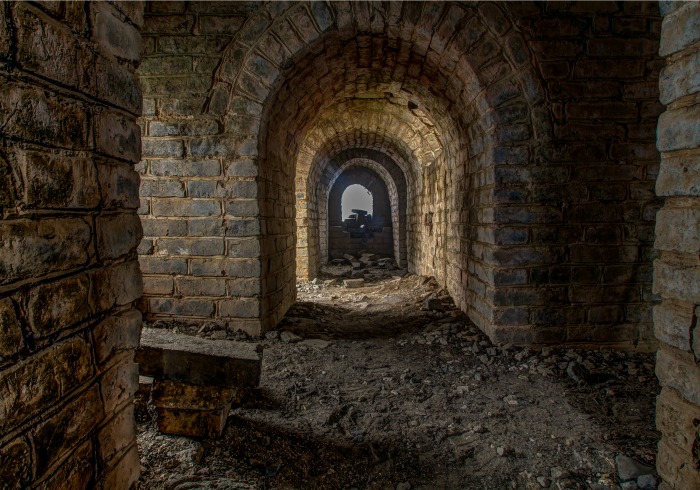 Photo by La Priz via Flickr
Go luxe
A night's stay at the foot of the Great Wall is a great choice if you wish to get started early for your hike the next morning. Many luxury hotels, at different sections of the wall, offer an experience as splendid as visiting the wall itself.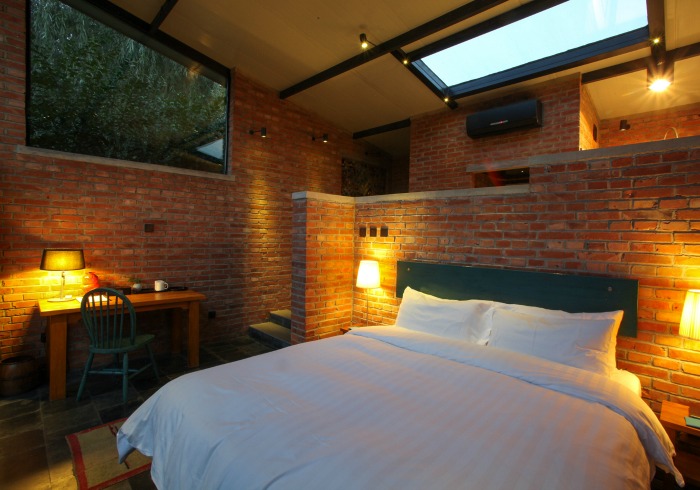 Brickyard Retreat via company website
One of these is the Brickyard Retreat at Mutianyu Great Wall. Reconstructed from a tile factory built during the Cultural Revolution, the boutique hotel promises uninterrupted views of the wall from every room. The owners are also huge on sustainable tourism.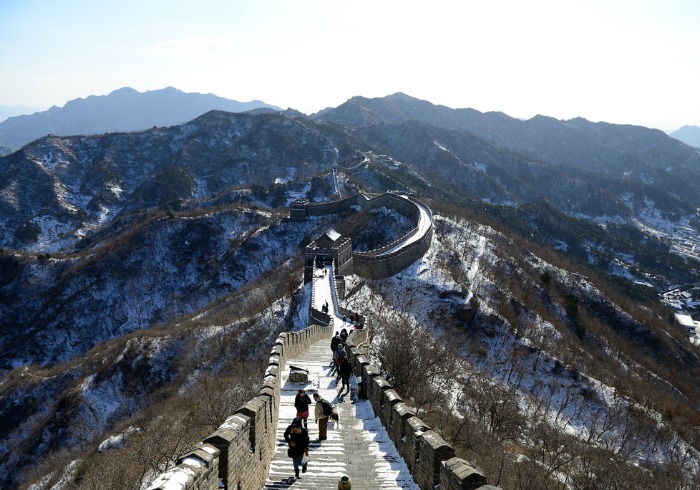 Photo by Michael Davis-Burchat via Flickr
Come back for more
It is easy to fall in love with the awe-inspiring charm of one of the wonders of the world, and it is likely you'll find yourself back for more. Visit during different seasons for the ever-changing scenery on the wall: the auburn and golden hues of autumn, the snow-blanketed walls and ramparts of winter, or the lush greenery in summer.
–
If you're interested in visiting the Great Wall and crossing this ancient marvel off your bucket list, let's plan your Beijing's Past & Future trip. For those of you looking to experience other classic China sites, such as the Terracotta Warriors and Chengdu's Giant Pandas too, our Chinese Treasures is an excellent choice.
Photo Credits:
*The original uploader was Tianxiaozhang at Chinese Wikipedia – Transferred from zh.wikipedia to Commons by Shizhao using CommonsHelper., CC BY-SA 3.0, https://commons.wikimedia.org/w/index.php?curid=10877423