Last week Beijing's beautiful performing arts center "The Egg" welcomed artist Sylvie Guillem's latest production '6000 miles away.' Widely recognized as one of the greatest dancers of our time Sylvie's piece involved three difference parts. The first two were duets while the final act was a solo by the artist herself. A truly remarkable show, Sylvie Guillem's 6000 miles away is one of many such foreign acts that have been invited to perform in Beijing. Against the backdrop of Beijing's performing arts center and Tiananmen's holiday season lights, it was a beautiful evening inside and out. Next time you are in Beijing we would highly recommend you add a peak at Beijing's dance scene to your journey.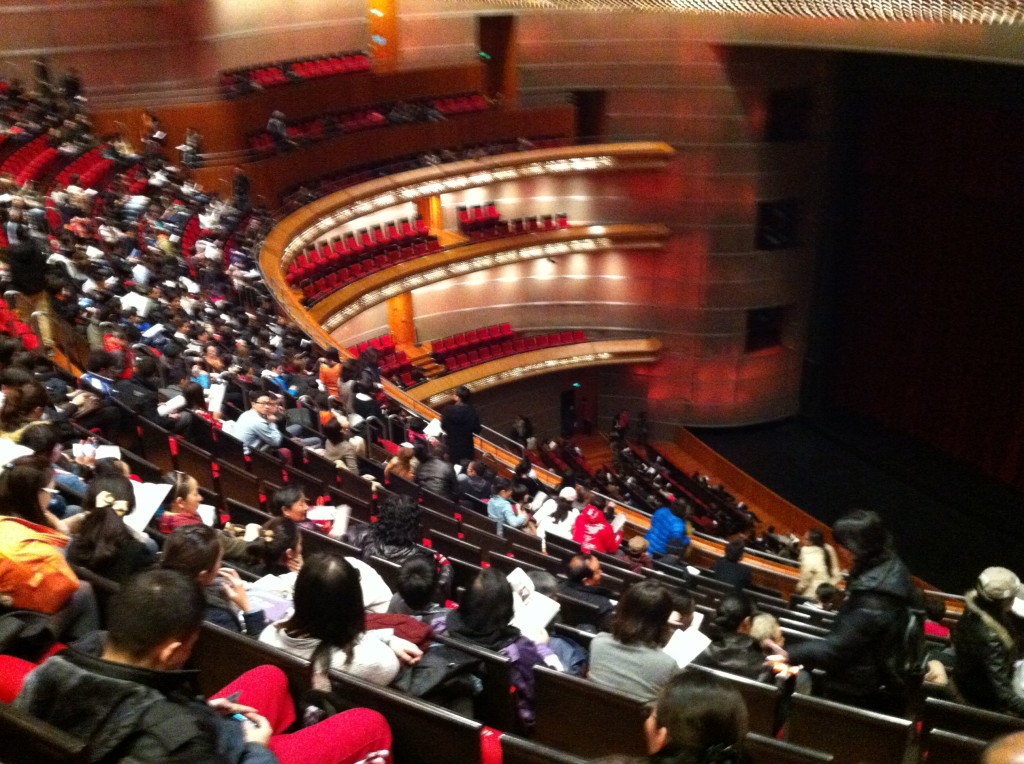 (Audience filing in)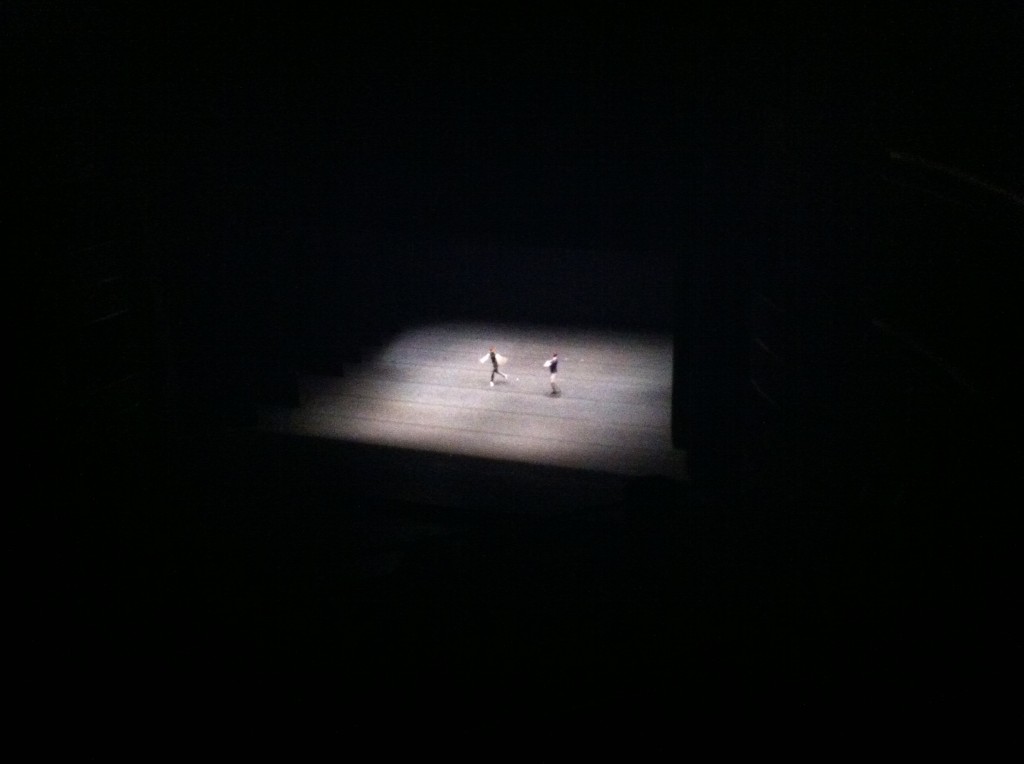 (A snapshot of the second act)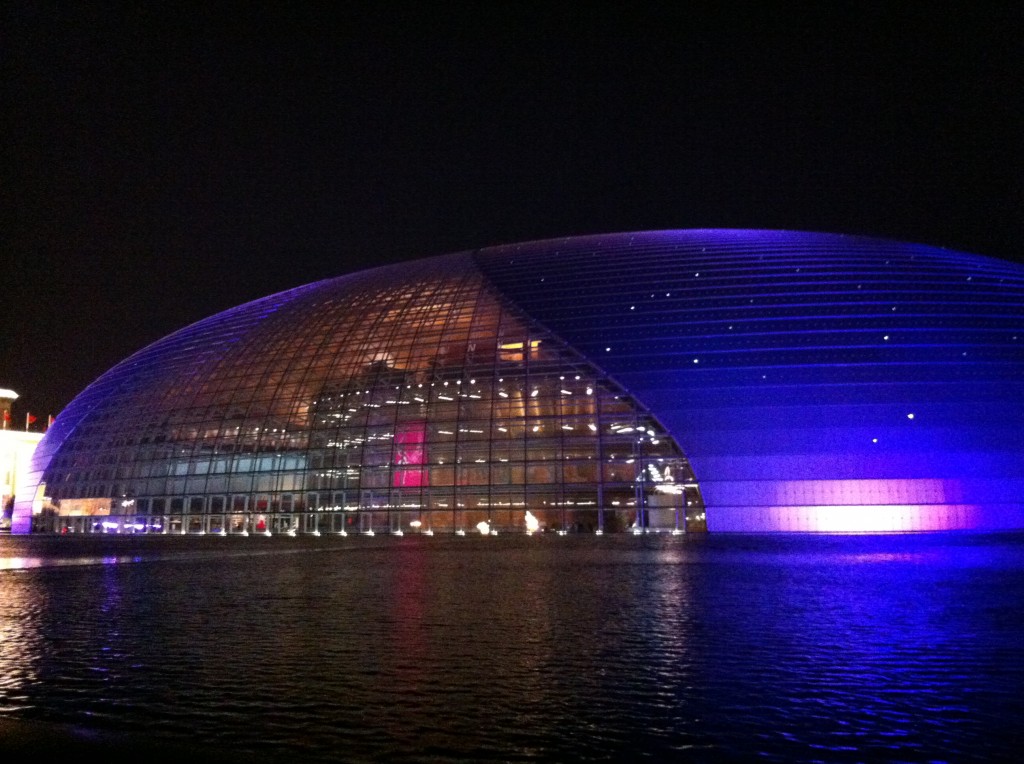 (The Egg at night)
———-
If you have any questions about travel in China send us an email at info@wildchina.com and we will be happy to assist you.