The Forbidden City, the Great Wall, the Temple of Heaven – these places on the Beijing circuit are classics for a reason. But does Beijing have anything to offer the returning visitor or the first-timer who wants to go off-the beaten path?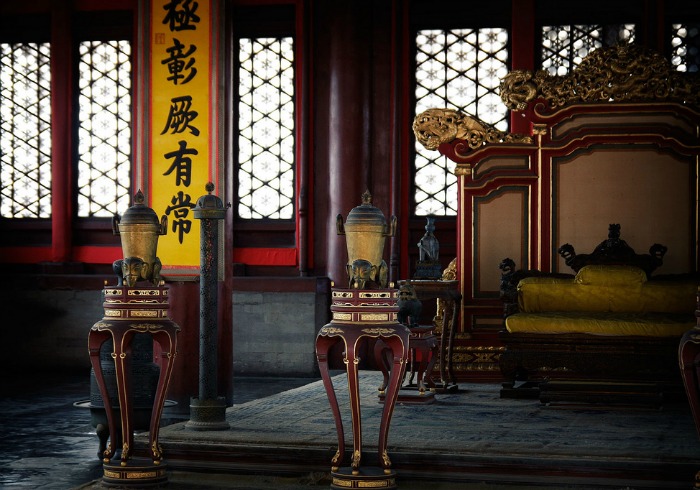 Photo by lara warman via Flickr
At once the imperial seat of past dynasties as well as the bold, new face of modern China, Beijing has come to represent the curious, dichotomy of the nation. Revisit your favorite spots, set out to find new ones, and savor all that the capital city has to offer with these alternative must-sees in Beijing.
Discover mighty Emperor Qianlong's childhood playground
Everyone knows the Forbidden City, but did you know the colorful complex has secret areas that are a little more forbidden than the others? Follow our local expert and step into Emperor Qianlong's childhood at Chonghua Palace by special permission that most visitors can't obtain. Palace treasures and furnishings are meticulously preserved and remain in the original arrangement from Qianlong's time here.
Photo by Geoffrey via Flickr
Get to know a cricket-fighter in the hutongs
The warren-like formation of narrow alleyways, grey-tiled roofs and old siheyuan (courtyard houses) is Beijing's beating heart. These centuries-old alleyways are also home to people who still practice a centuries-old game; cricket-fighting. We know a cricket fighter in the hutongs who is an old school champion. On a AsiaTravel Beijing tour you can meet him and watch his demonstrations of how to fight crickets like a pro. There is always something old and new in Beijing's hutongs that is up to you to discover.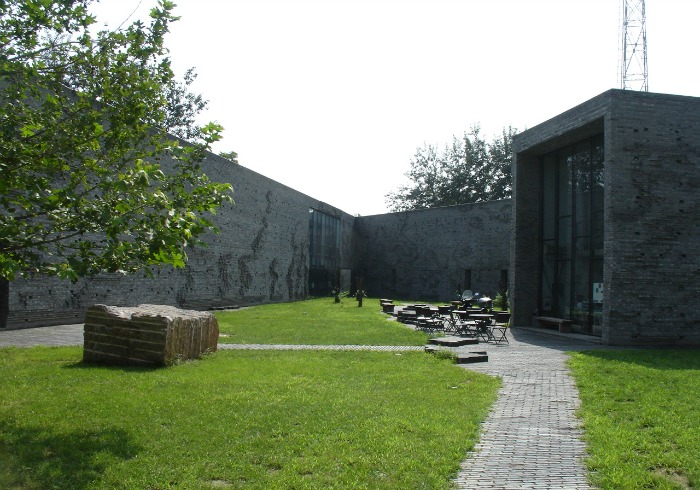 Follow in Ai Weiwei's footsteps at Caochangdi
Move over 798, there's a new art district in town. Legend has it that when Ai Weiwei first moved out and set up his studio in the suburban village in 2000, he inspired other artists to follow suit. More than a decade later, the neighborhood has drastically grown into a thriving arts community, and even hailed as Beijing's Williamsburg. The Three Shadows Photography Art Centre, designed by Ai himself, is exclusively dedicated to showing works of photography and video art. For contemporary Asian art, head to Pékin Fine Arts, which features solo shows of regional artists as well as collaborations with overseas galleries.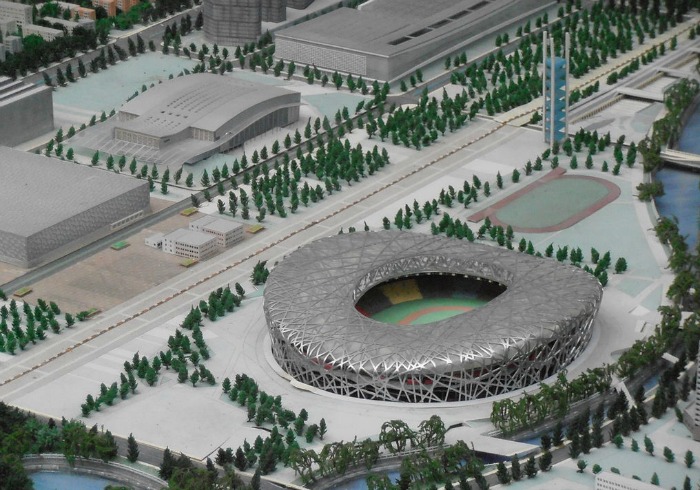 Photo by Jan Spacir distributed under a CC BY-SA 3.0 license
Learn how the city was built at Beijing Planning Exhibition Hall
Beijing has a broad selection of museums from the wonderful (the excellent Beijing Capital Museum, for instance) to the whacky (Watermelon Museum or Baijiu Museum, anyone?) A stone's throw away from Tiananmen Square, the Beijing Planning Exhibition Hall features a scale model of the entire Beijing metropolitan area, as well as informative exhibitions that takes you through the city's transformation from historical to modern times – look out for the Olympic stadiums plans and the future blueprint for a 'green' Beijing.
Photo by Shizhao distributed under a CC BY-SA 3.0 license
Get around Beijing by water like an emperor
Take a boat ride down the city's canals on the 700-year-old Changhe River. As an important waterway during the Ming Dynasty, it later became a private waterway used by the Qing imperial family to travel westwards to the Summer Palace during the hot summer months. Starting near Beijing Zoo, the journey takes you through a series of local attractions as well as the beautiful forested grounds of Purple Bamboo Park, before letting you off at the doorstep of the Summer Palace.
—
Feeling like you're the type to venture out into the alternative Beijing that many visitors overlook? You can customize your Beijing's Past & Future tour to go off-the-beaten path.