Earlier today, AsiaTravel received more finalized news that Tibet is temporary closed off to foreign travelers during the month of June.  At present, local authorities are not issuing permits for foreign travelers to visit, although this could change at any moment.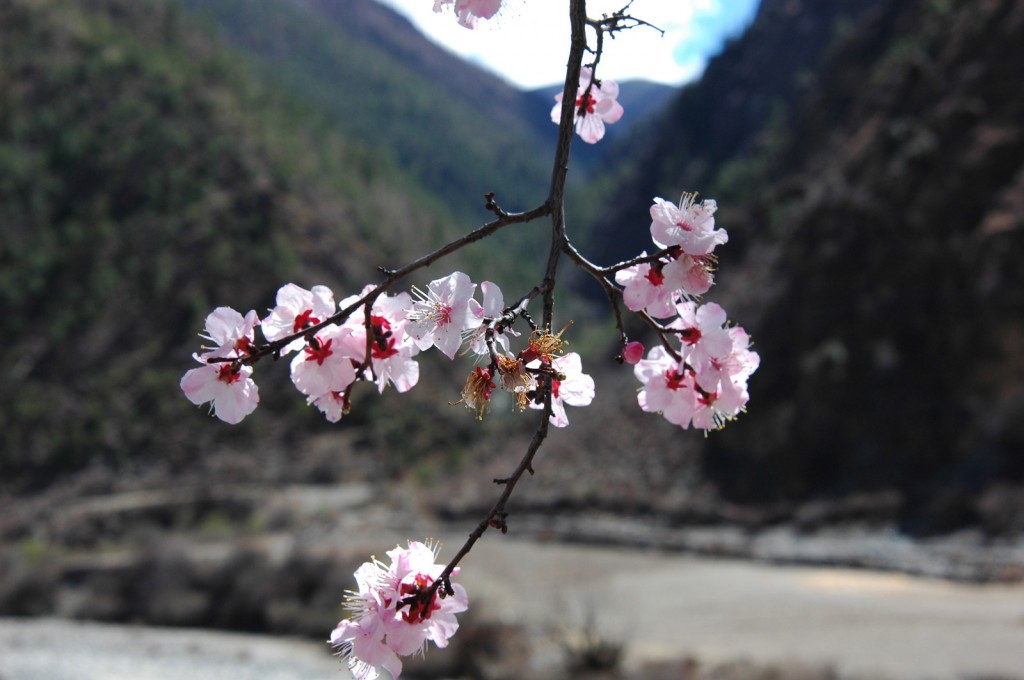 Blossoming flowers outside of Lhasa, Tibet
As many of you may know, in late May AsiaTravel issued a statement explaining the updated regulations– that in order to travel to Tibet a traveler must be in a group of five and all must be same nationality.  However, with today's latest update, AsiaTravel has canceled all Tibet travel for June 2012. According to our local team in Lhasa, we could possibly learn more about the updated situation for July/August/September by the end of the week.  Stay tuned here to learn more.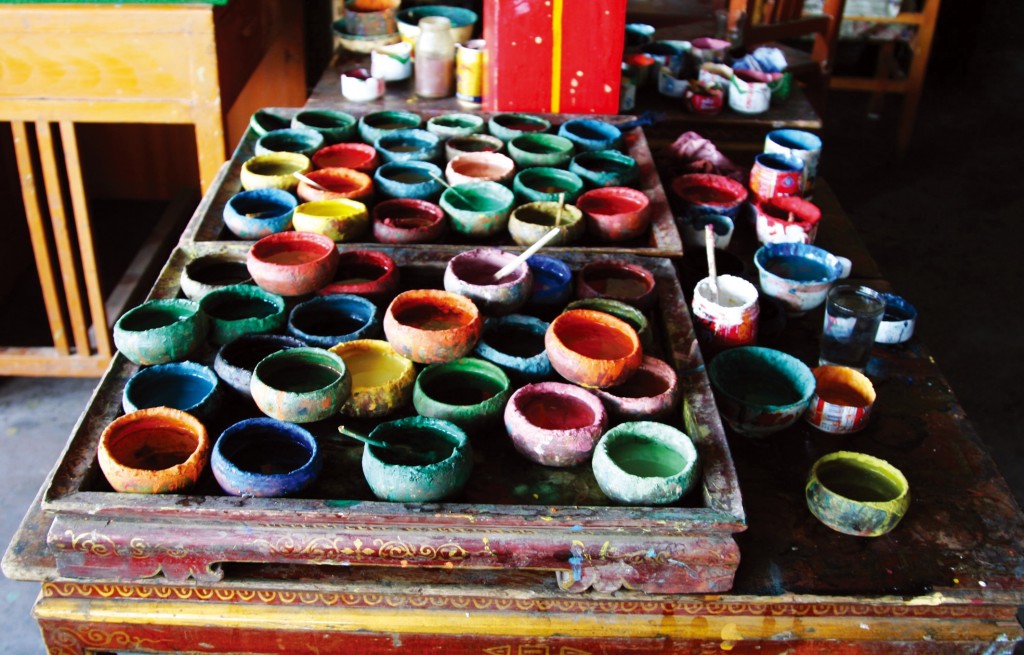 Paint pots for Thangka painting
For many who had planned a once in a lifetime trip to Tibet this summer, not all is lost.  For those interested in Tibetan culture as well as stunning– and arguably more remote regions– we are recommending clients to consider  Across the Wild Frontier: Western Sichuan to Yunnan. Head of Leisure Veronique d'Antras says, "This overland expedition goes through some of the most beautiful and rugged Tibetan plateau landscapes: evergreen forests, crystal clear rivers, transparent lakes, glaciated peaks, grasslands with yaks, remote monasteries, horse festivals and Khampa Tibetan traditional culture are found along the road. Take your time to explore." Explore China's most dynamic wild west frontier. The Sichuan-Yunnan corridor is one of western China's most difficult and seldom-traveled passages, but also offers its most inspiring natural scenery. Trek through high mountain passes, hike in alpine forests and along glacial lakes, and watch the sun rise above holy Tibetan Buddhist mountains.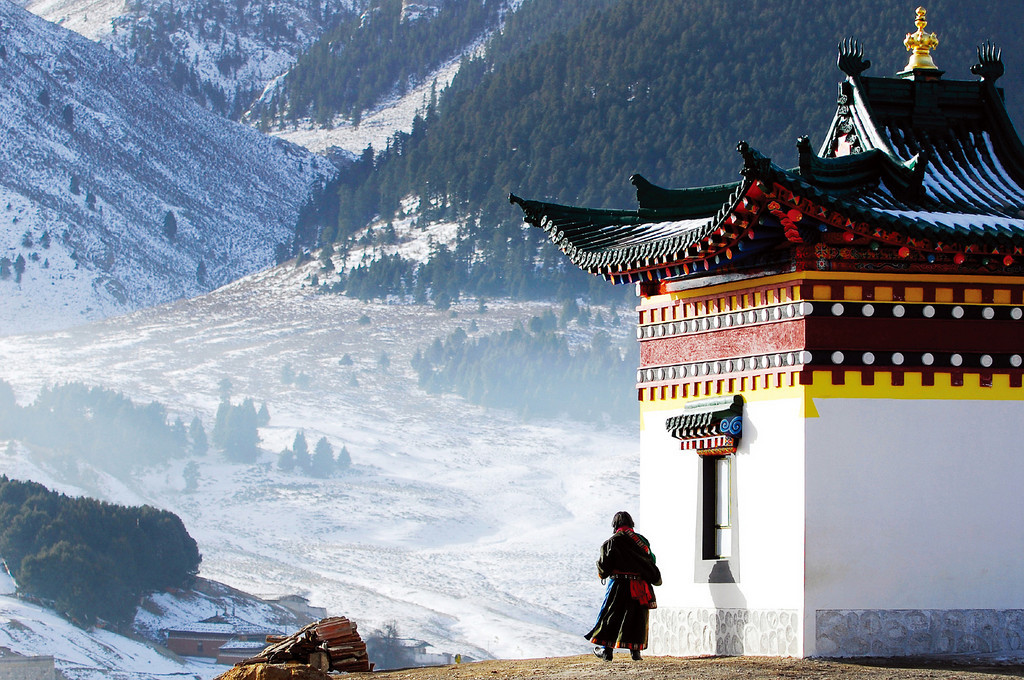 On this  journey, we travel from Sichuan's provincial capital, Chengdu, to the Tibetan town of Shangri-La (Zhongdian) in the northwestern corner of Yunnan province. We push deep into the remote mountains of Sichuan's western region to view some of its most inspiring natural scenery, from the sun rising above holy mountains to the alpine majesties of Yading nature reserve. Along the way, we meet with a living Buddha, trek with local Tibetans and visit many of the largest and most renowned Buddhist monasteries outside of Tibet.
———-
Interested in learning more about travel updates for summer 2012? Stay tuned at AsiaTravel's blog for the latest news. If you are keen to hear more about Across the Wild Frontier, please contact us at info@wildchina.com.