AsiaTravel is thrilled to announce that Tea and Horse was selected by National Geographic Traveler as one of the top 50 Tours of a Lifetime.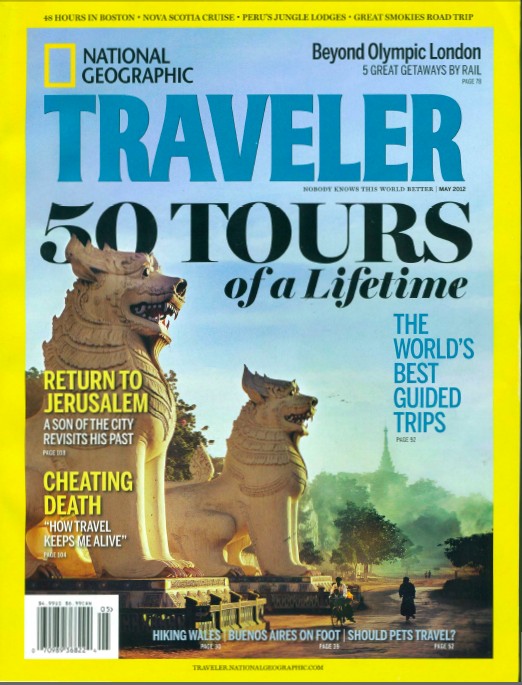 The most daunting trade route in the world, passing through the mightiest mountain range on Earth, the Ancient Tea and Horse Caravan Road linked the fertile emerald teas of Yunnan and Sichuan to the arid landscapes of the Tibetan Plateau, serving as a vital route for isolated tribes who referred to it as the "Eternal Road." Remaining a virtual mystery to the West for over a millennium, the Road, its history and cultures are now at long last revealed in all of its stunning diversity.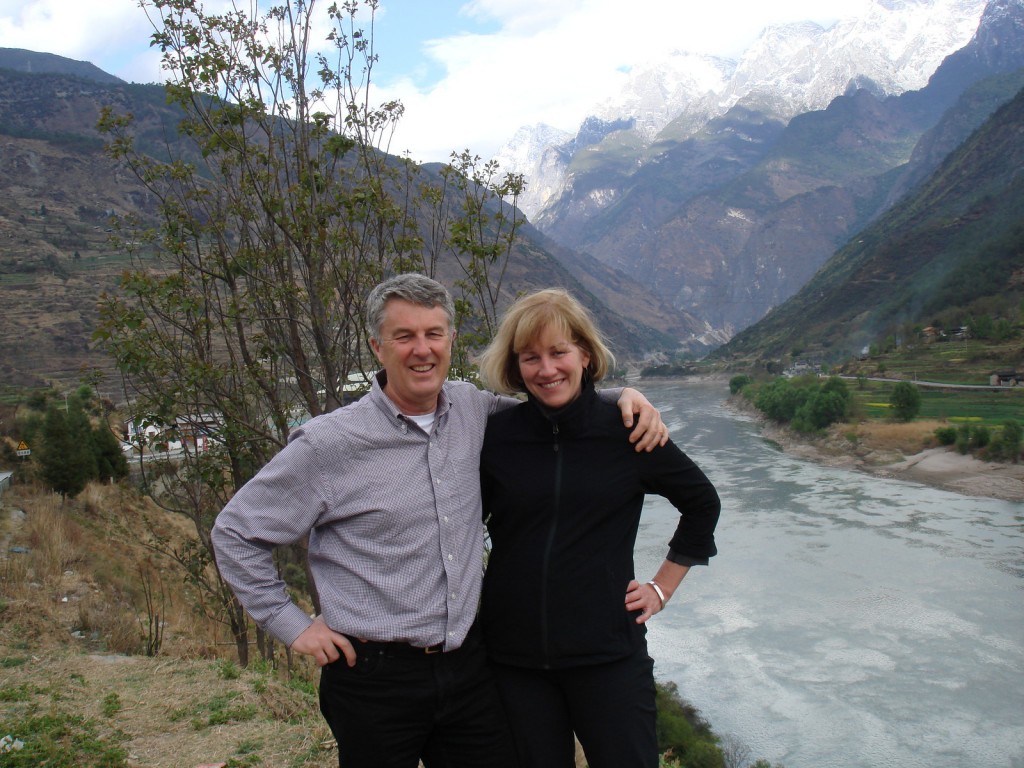 The McGregors on AsiaTravel's Tea & Horse
Join Jeff Fuchs, the first westerner to have ever traveled the entire 5,000-kilometer (3,100-mile) route, on a trip to Yunnan retracing portions of the Road, sampling teas at their origin and studying the road's impact on ethnic minority villagers. In contrast to our shorter, private journey, Retracing the Ancient Tea & Horse Caravan Trail: Yunnan, this small group departure (8-16 people) is a 10-day expedition led by Fuchs, who shares his unparalleled expertise on the diverse teas, cultures and landscapes along the historic trail.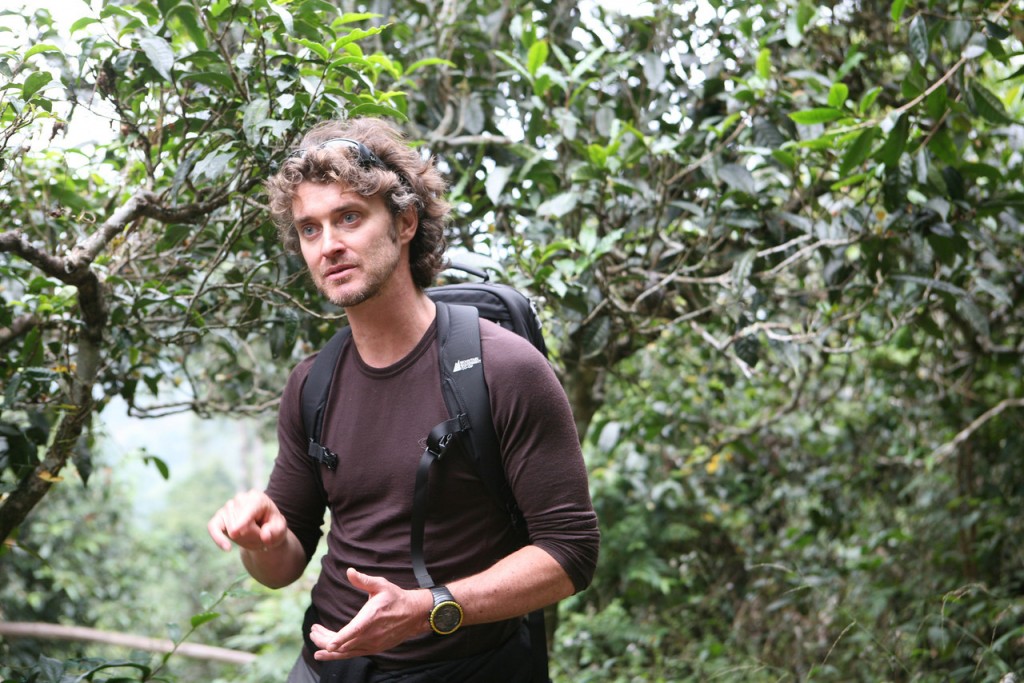 We begin in China's far southwest, in subtropical Xishuangbanna, the original source of all tea, before heading north up the Ancient Tea and Horse Caravan Road to a former trading post, Shaxi, and further north to Lijiang, a UNESCO World Heritage Site, finally ending in the mountainous Tibetan region of "Shangri-La." Along the way, we hike through tea tree forests, participate in tea ceremonies and converse with traders and villagers.
This 10-day adventure leaves takes place Sep 12-21, 2012. Reserve your place today before the trip fills up! To get in touch with a AsiaTravel travel specialists, please get in touch at info@wildchina.com.
———-
To read more about this journey, check out its press features in the South China Morning Post, Time Out Beijing & Dubai, and AOL Gadling.