Whether your goals for the Year of the Dragon are to eat your way through China through China for Foodies or to take the most memorable family vacation yet, AsiaTravel can help plan your journey. Highlights for the new year include new small group programs that feature intimate groups of just 16 travelers, with a dedicated AsiaTravel Tour Director throughout the journey.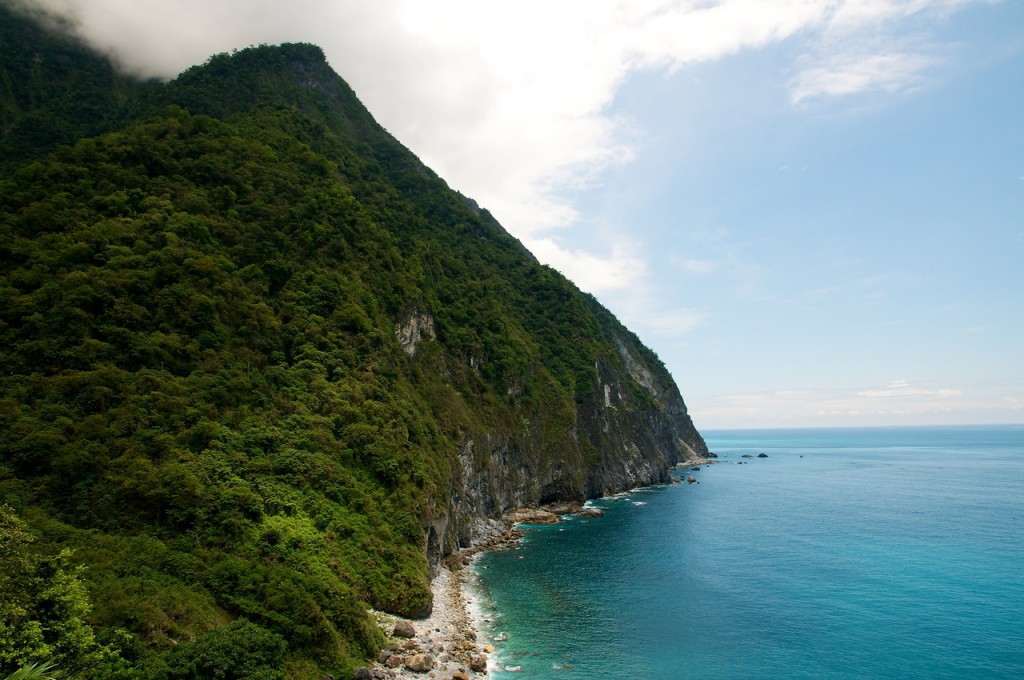 Experience Taiwan's Eastern Coast, a short trip away from bustling Taipei
AsiaTravel will shortly be launching some exciting cross-border trips. Stay tuned for a trip that travels from Guizhou in southern China into lush northern Vietnam as well as a trip that travels overland from Mongolia's grasslands into China's capital city.
Everyone at AsiaTravel is anticipating that Yunnan will be one of our most sought after travel destinations.  What we like about Yunnan is that there a bit of something for everyone. You are an avid hiker looking for a change of pace and a challenge? Take a look at Yunnan: South of the Clouds. Looking to travel on an ancient trade route to deepen your knowledge of tea? You will definitely drool over Ancient Tea and Horse Road. And our friends over at Travel + Leisure agree that Xishuangbanna is definitely one of the Hottest Travel Destinations of 2012.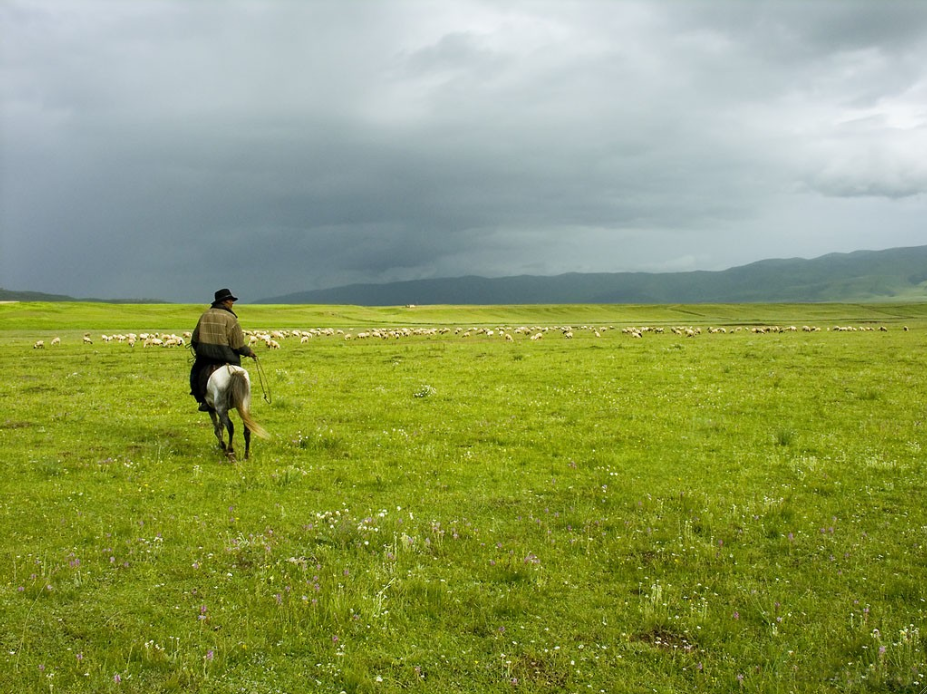 Mongolian Grasslands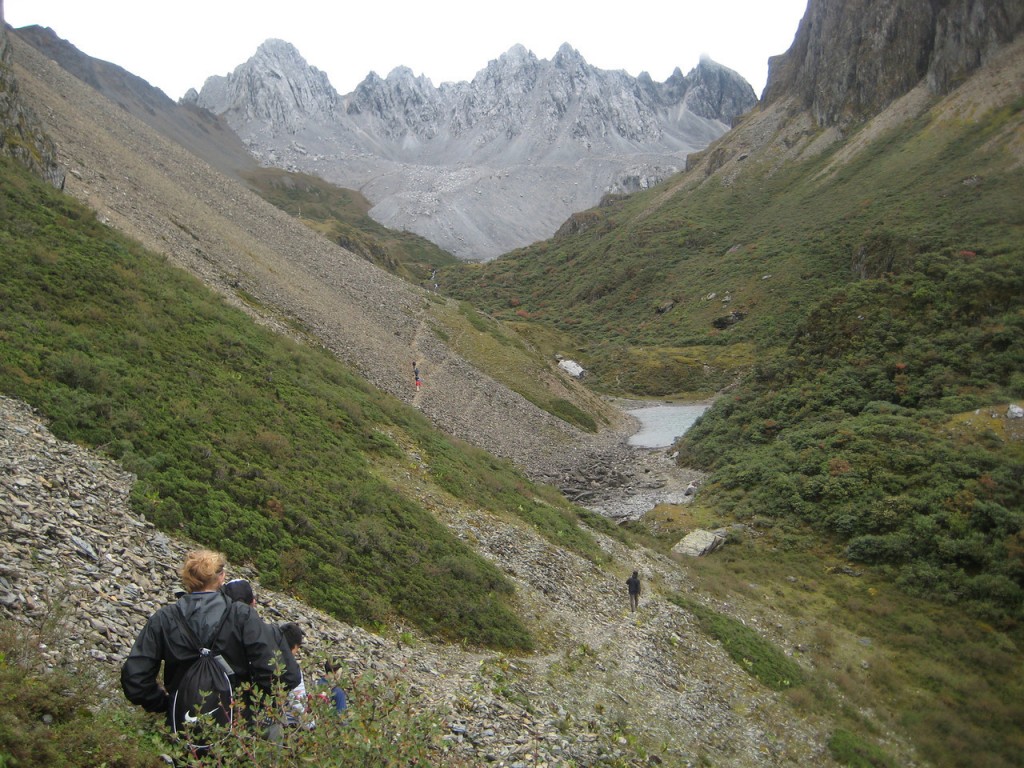 Hiking in Southwest Yunnan in the Abujee region
We look forward to sharing another exciting year with you.  From everyone at AsiaTravel, hope 2012 is off to a great start!
———-
Photo credit (for 2nd photo): iLearn Culture