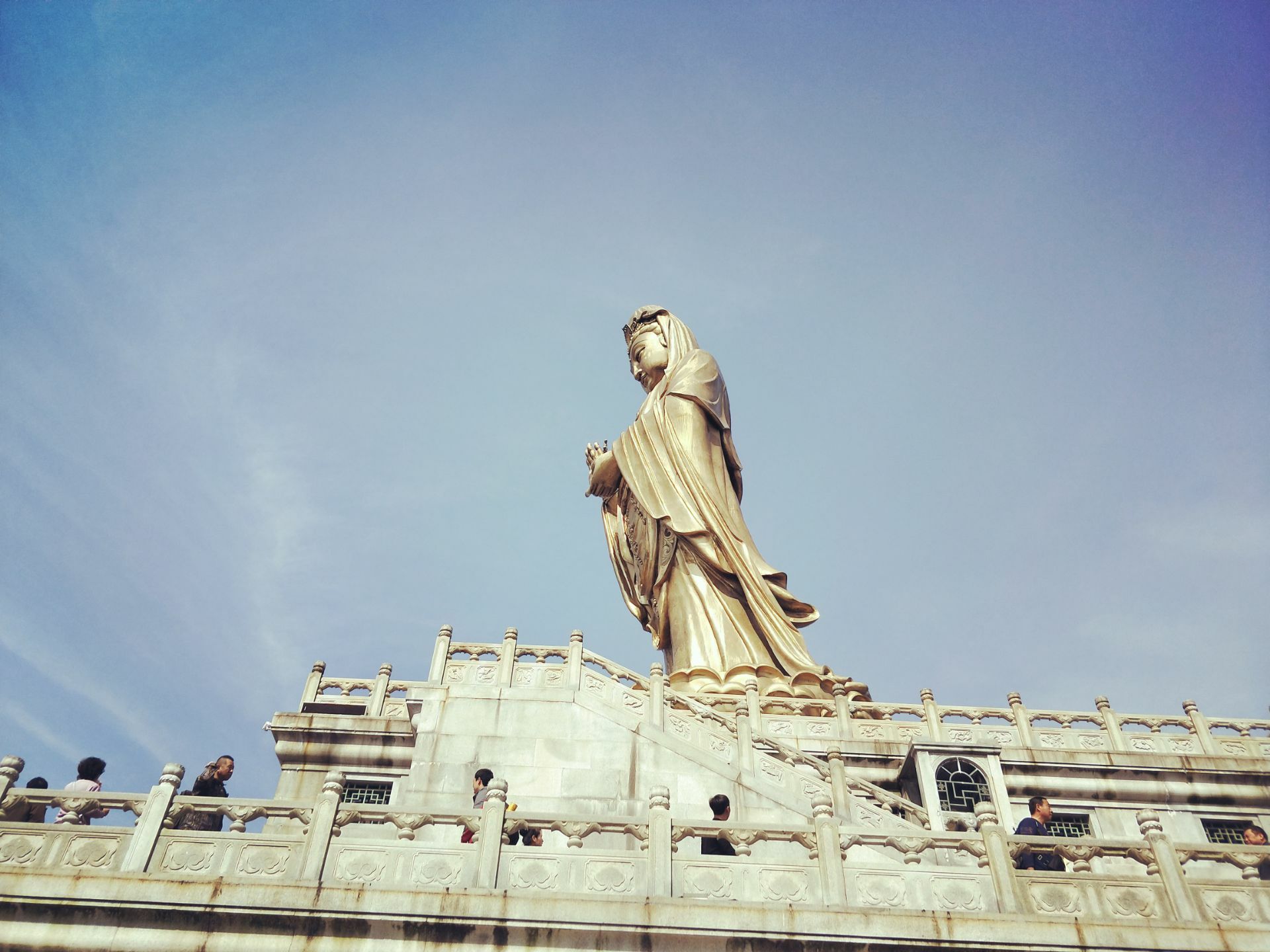 The Mountain Putuo has a diamond shape. When you stand at the highest peak of Mount Putuo, you will feel that the top of the Buddha is surrounded by the mountains, and the vast sea is like a sea of clouds. Many small islands around it are like its decoration under the Putuo Mountain. The Buddhism in Putuo Mountain has a long history, and it was first created in the Tang Dynasty as the Guanyin Dojo. In the past, the traffic was inconvenient and climbing the island must be very difficult. The clean environment on the island is very suitable for self-cultivation, and the Buddhist disciples will experience hardships. It is suspected that they can learn from the scriptures in the West. This may be the highest realm which is pursued by the Dharma.
Mountain Putuo is worth a visit, you can choose to drive by yourself, as the parking lot there is very large, and the ETC can also be used. When you buy tickets, you can go directly to the gate to pass the security check at the dock to buy the ticket. The tickets of 160 fare are divided into two types: a 30 large ship which probably can accommodate a few hundreds of people, and a 100-business yacht which probably can accommodate 50 people. If the conditions permit, it is recommended to choose the yacht, which will be very comfortable. And when buying tickets, just do not go to the distribution center to buy, because there are many people, but there are fewer windows, and the staffs will show you poor attitude! The island is very large, and there are also accommodations. If you are not afraid of tiredness, it is best to arrange two days on the island to enjoy the tour. There are small buses on the island, and you can go back and forth in various scenic spots. The price is 5 yuan to take the bus. If time is not allowed, you can go there earlier in the morning, or it's really in a hurry for your trip in the Mountain Putuo. At about 22:30 in the evening, there will be the last boat trip back to the parking lot!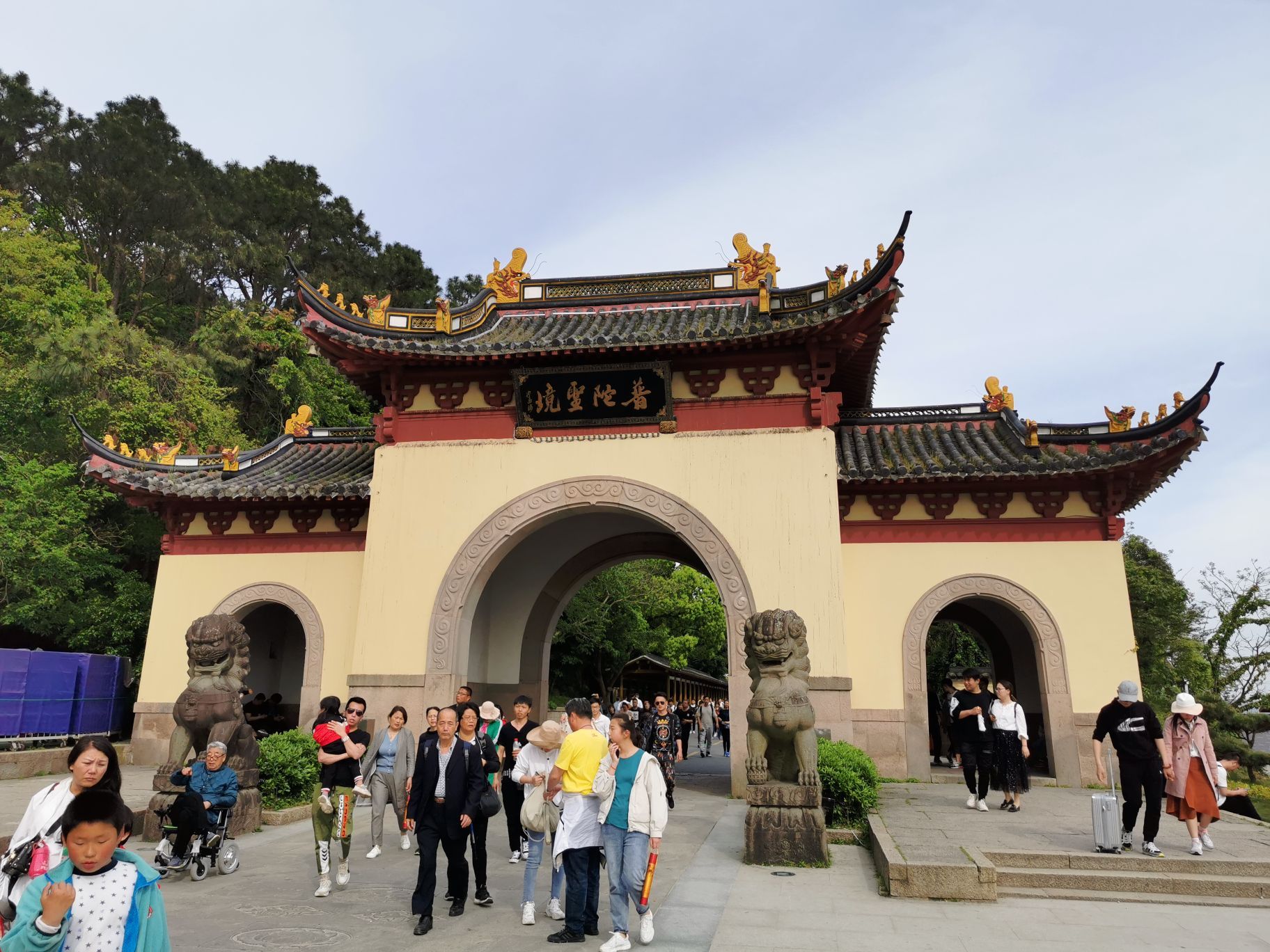 On the 19th February, 19th June, and 19th November of the lunar calendar, it is the Guanyin Bodhisattva's birthday, the monk's birth, and the three major incense sessions all over the mountain. The temple during these periods are full of people, just arrange your time well when you make a trip to Mountain Putuo.