One of the first 8 Americans who came over to study in China in the late 1970's, Frank Hawke is a well-known figure in Beijing. Currently, Frank is the Chairman of Greater China for Kroll, the world's leading risk consulting company, and has also held teaching positions in prestigious universities such as Beijing University and the University of International Business and Economics. Frank has been traveling around China for more than 30 years, and took a moment to tell us about his favorite places in the Middle Kingdom.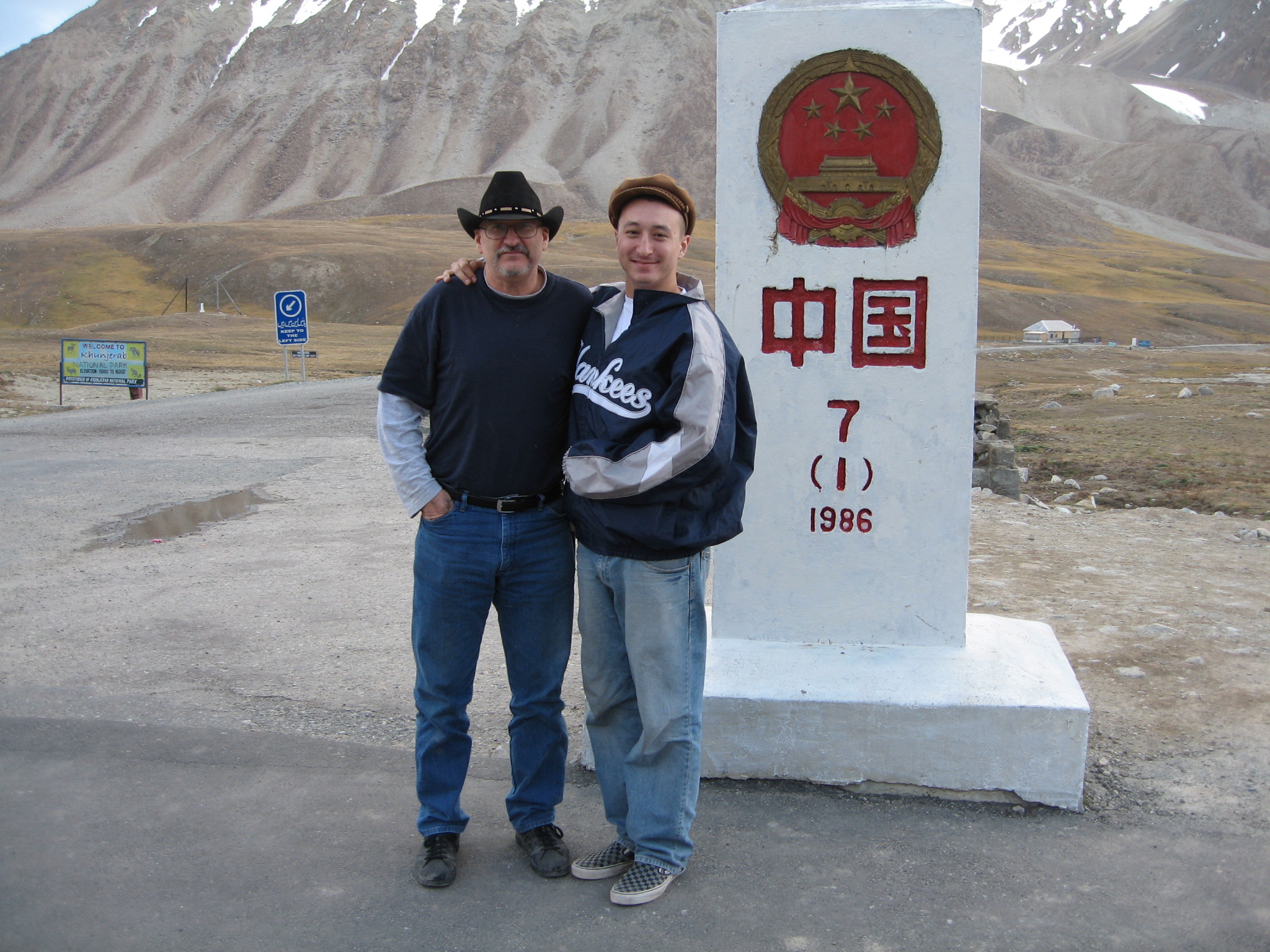 Frank Hawke
AsiaTravel: Why did you decide to come to Beijing in the 70's?
Frank Hawke: I was invited by the Chinese government to pursue studies in China in 1979 and wanted to engage in language work and Chinese politics.
WC: What is the main reason people should come to China NOW (as opposed to before)?
FH: First of all, the amenities are a lot nice than before in terms of hotel accommodations. It is easier to get around in terms of transportation (just look at the new subway system!) and the infrastructure maintenance in China is increasing.
WC: Do you feel travel in China is foreigner-friendly?
FH: If you mean Westerner friendly, yes. Even though it isn't as convenient as Europe or other parts of the West, people here are very friendly and willing to engage in conversation with you (especially if they want to practice their English!) That is another thing, more and more people are starting to learn English in China and getting around the airports is extremely easy considering the signs are in English and Chinese.
WC: What is the best place you have visited in China?
FH: Xinjiang. (Click here to see our Xinjiang journeys )
WC: Why is Xinjiang your favorite?
FH: The people and the food are amazing, especially because the Muslim culture there is pretty large. I also love the geological aspects of it. The scenery is beautiful and the mountains remind me a lot of back home.
WC: Where is home?
FH: Tucson, Arizona.
WC: What is the most beautiful sight you have ever seen?
FH: Other than my son being born, the sparkling night sky in Tibet.
WC: What is the main piece of advice you would give a first-time traveler in China?
FH: Get out of the real big cities! The cities here are starting to resemble New York, just because of all the new infrastructure, construction, and modernization. Go to small towns, get off the beaten path, and work hard!
WC: What is your favorite restaurant in Beijing?
FH: Well… I love Sichuan Food, so Sichuan Ban Ji Ju is great, but I am also a big fan of some good Peking Roast Duck.
WC: If you had to pick a Chinese personality to admire, who would it be and why?
FH: To tell you the truth, I choose to admire people I know, not people I don't. A person, like a TV star or singer, can be good at what they do, but that doesn't necessarily mean I admire them.
WC: What do you think are 3 important changes China has gone through in terms of transportation, getting around, and travel from 1979 to now?
FH: I would have to focus on the access of transportation to the Chinese masses. I remember when people had to be politicians when they wanted to buy plane or train tickets. All of that has changed now, though. People are on the move everyday, using the new subway system, cheap and clean taxis, technologically advanced bus systems, and more. Back in the 70's and 80's, people were confined politically and logistically, this is really not the case anymore, people have the means and the freedom to move around.