Tibet has opened its doors to foreign travelers once again after a largely uneventful winter. Here at AsiaTravel, we're ecstatic to once again be able to help people visit this spectacularly beautiful, deeply spiritual, and incredibly impressive land.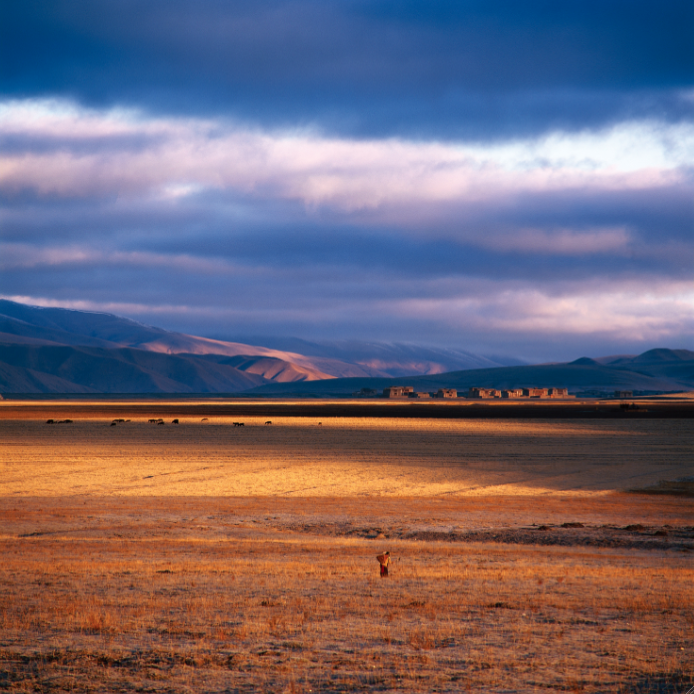 Sunset in Tibet
My AsiaTravel colleagues Jia Liming, Paul Moreno, and I (Emma Starks) were recently on CCTV9's Up Close talking about why we love traveling in Tibet, and giving our suggestions and tips for those who are planning a trip to the roof of the world. It was a really fun experience for us, and (hopefully!) helpful for people planning a visit.
Join us on the roof of the world for a 9-day journey through Tibet.
Departing June 14 and September 13.