'Tis the season to fill those Santa sacks with gifts for all your friends and family. Here at AsiaTravel, we love to get into the holiday spirit and celebrate Christmas with our team. (Our IT Director even borrows Santa's big red coat for the occasion!) Now we're looking to spread the Yuletide joy beyond our office. If you're looking for the perfect gift for the Sinophile in your life, we've compiled a short-list of our favorite finds.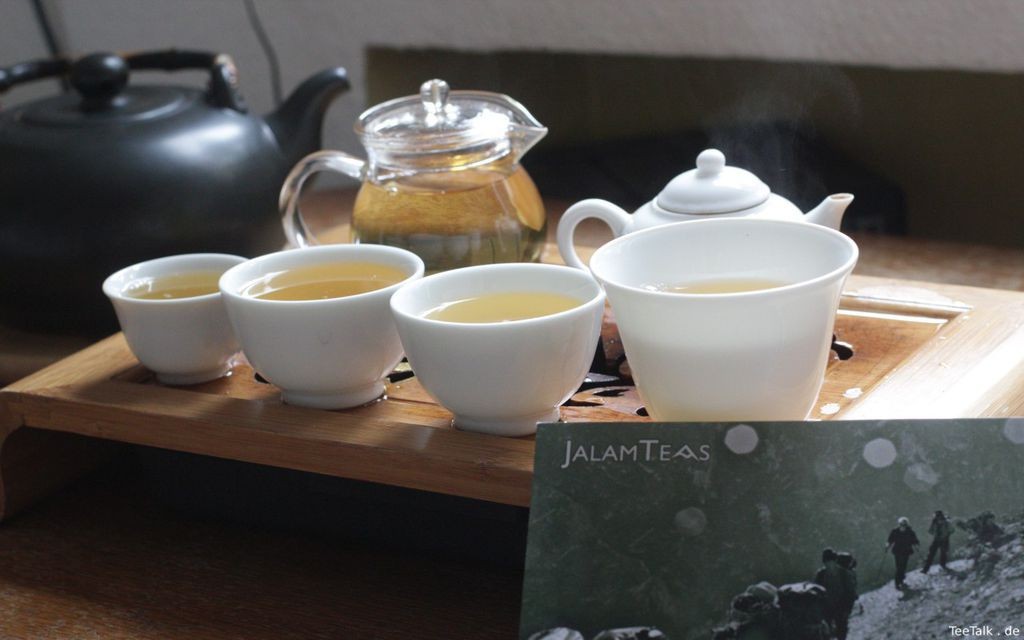 9. Everyone at AsiaTravel loves sitting down with a steaming cup of Pu'er tea and Jalam Tea Company's selection are always our top pick. Jalam concentrates on sourcing the finest of Yunnan's teas and with each tea they offer, they present the adventure and tale of the journey to source it.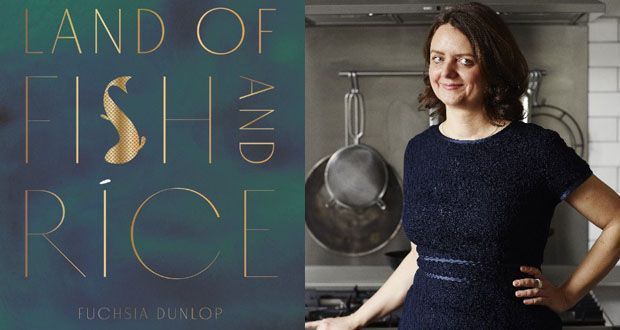 8. We have our finger's crossed that Santa will leave a copy of Fuchsia Dunlop's 5th book, Land of Fish and Rice, under our tree. Featuring stunning food photography, appetizing recipes, and curious tidbits from life in Jiangnan, Land of Fish and Rice is food writing at its finest.
7. Lost and Found, a Beijing based homeware store, have these super cute thermos mugs in stock and they are perfect for snuggling up by the fire with on a winter's day. Lost and Found also sells both new and vintage furniture and can deliver all over the world. All of their new furniture products are designed and built by them in the city of Beijing and can be custom-made just for you.
6. If fiction is what you're looking for, this year we enjoyed bestselling author John Shors', Unbound. A love story set on the Great Wall of China, Unbound is a great gift for the romantic Sinofile in your life.

5. Made in Mongolia produces just about the best slipper to pitter-patter around the house in. MIM has a beautiful range of handcrafted fair-trade felt products which use 100% natural Mongolian wool.  Their ethically produced fashion and home accessories combine the beauty of contemporary design with the timeless qualities of traditional Mongolian felting and embroidery.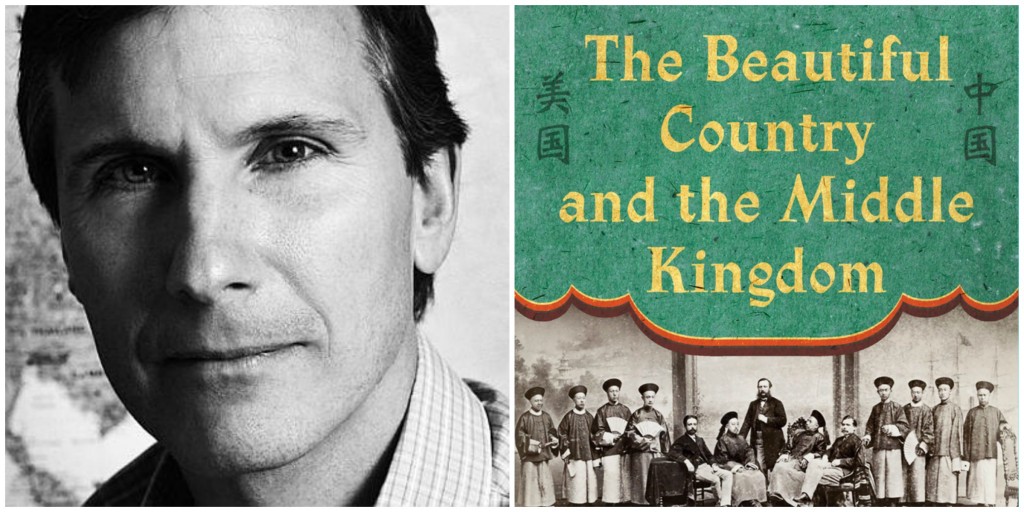 4. John Pomfret's The Beautiful Country and the Middle Kingdom is chock full of interesting tales about the relationship between China and the United States. The book won the 2017 CFR Arthur Ross Book Award and is definitely a gift we would love to unwrap.  We know this book will be a great reference for years.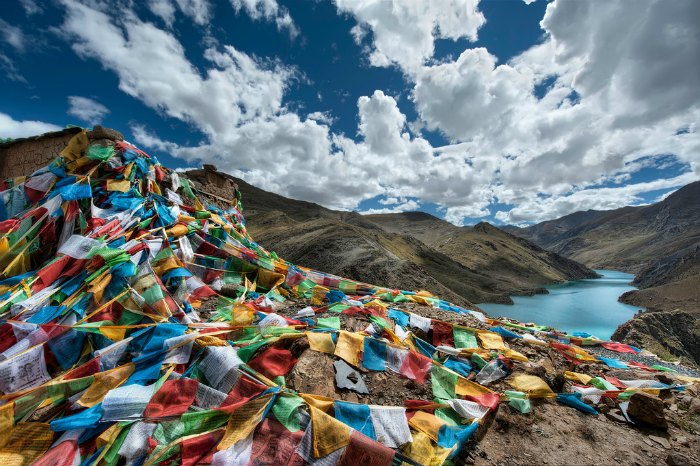 3. Tibet is set to be a hot destination in 2018 and what better gift to give than a life-changing experience? Our Soul of Tibet Small Group Tour, limited to 12 people or less, will take you past softly rolling mountains, freshwater lakes, and gilded temples to the very heart of this incredible region.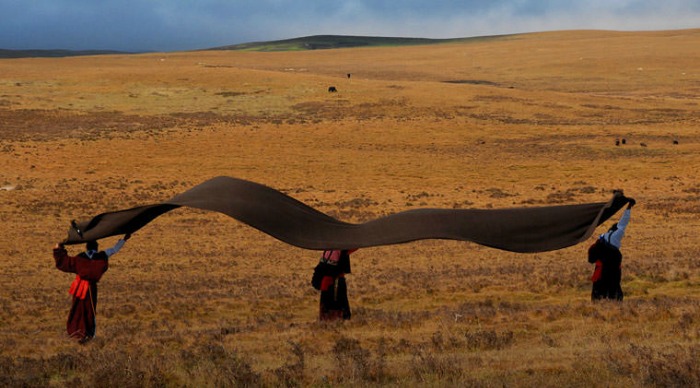 2. As Beijing's cold winter sets in, high-quality scarves rank high on our most-wanted list. Norlha Textiles designs, produces and sells timeless yak textiles made by nomads on the Tibetan Plateau and is committed to working in a socially responsible way: combining a highly skilled workforce with a rare raw material (yak wool) to make world-class products. Norlha also helps to advance the livelihood of local people through stable, well-paid employment.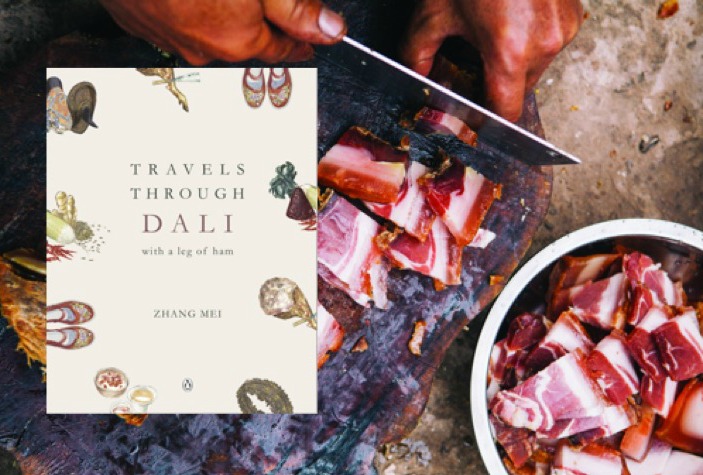 1. AsiaTravel Founder and CEO, Mei Zhang, published her first book in 2016. One part travelogue and one part recipe book this is a gift that is sure to delight the China obsessed foodie in your life. Travels through Dali: with a leg of ham will make you yearn for a taste of Dali. For an added bonus for that special someone, consider our Travels through Dali with Mei Zhang 2018 tour. With Mei as your guide, you'll jump into the book's pages and into the kitchens of Dali's culinary artisans.
—
Interested in making your last-minute gift the gift of a lifetime? Contact one our experienced travel designers and start customizing your perfect China trip