From the intricate paintings of classical China to revolutionary propaganda of the 20th century, art in China has both enjoyed and suffered from its intrinsic relationship with the country's politics. With a tumultuous century now behind us, art in China is in renaissance once again, especially in Beijing. The epicenter of this grand nation, Beijing is home to a flourishing art scene. The city boasts alternative and contemporary districts, as well as traditional architecture and antiques. We've put together this Beijing guide so art lovers can get the most out of this diverse destination.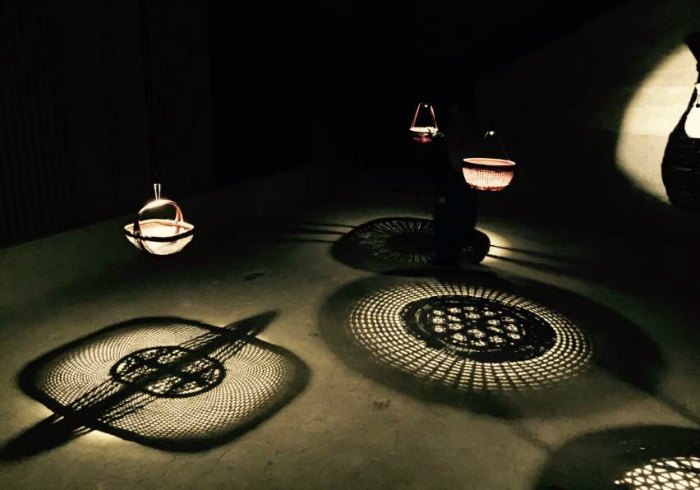 An Art Lovers' Guide to Beijing: Wuyong Gallery
For those with an interest in fashion, we grant you private access to the concept store and gallery of Ma Ke's fashion house, Wuyong. With the aim of steering away from mass-produced, foreign-label clothing, Ma Ke bases her collections on the concept of preserving tradition, with influences from China's rich cultural heritage and natural beauty. Having made appearances at both Paris Fashion Week and London's Victoria and Albert Museum, Ma Ke's work has attracted international attention and succeeds in blurring the line between art and fashion. With this exclusive behind the scenes access, you can experience the collection coming to life in all its powerful silence, while learning more about China's traditional practices and craftsmanship.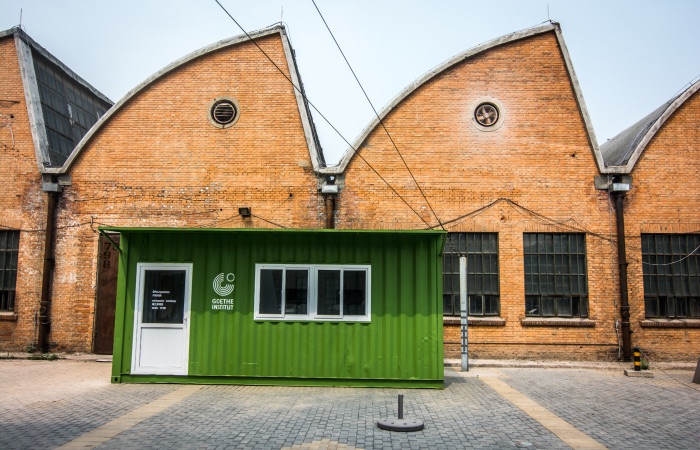 Photo by Kyle Obermann
RECOMMENDED READING: Meet Wai Wai, Our New Art Expert
An Art Lovers' Guide to Beijing: 798 with an Expert
For art lovers, no trip to Beijing would be complete without exploring the 798-art district. 798 is home to an eclectic mix of contemporary work, showing off everything from large sculptures to urban graffiti; the setting, an industrial area of disused military factories. To really get the most out of this artsy district, we recommend calling on the expertise of our knowledgeable contemporary art expert, Wai Wai. With Wai Wai, you'll gain an insider's perspective on Beijing's flourishing art scene and discover the meaning behind some of the art on show. The architecture itself is worth the trip!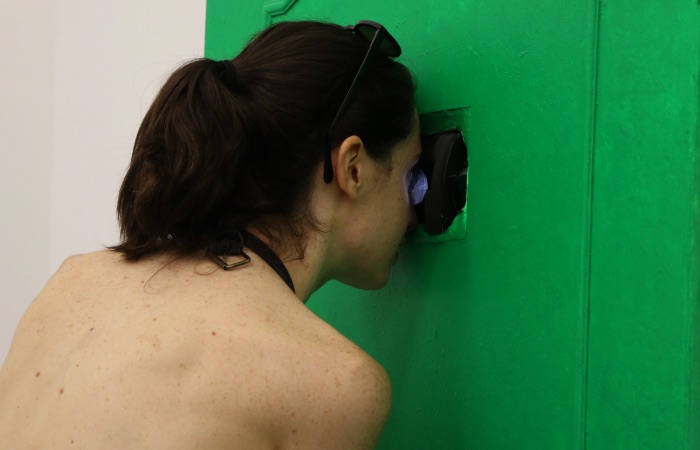 RECOMMENDED READING: 5 Alternative Must-Sees in Beijing
An Art Lovers' Guide to Beijing: Chaochangdi
Just around the corner from the 798-art district is Caochangdi, an artists' village designed by Ai Wei Wei himself. This village mixes contemporary-style art exhibitions with fresh produce markets and livestock, a real nod to its former purpose as home to a mix of migrant workers, farmers, students, and artists. Set up around a series of low buildings and alleyways, we can arrange an exploration of this district with exclusive meetings with the artists themselves. With government plans putting the future of Caochangdi at risk, this is definitely an area of Beijing's booming art scene that needs to be discovered before it's too late.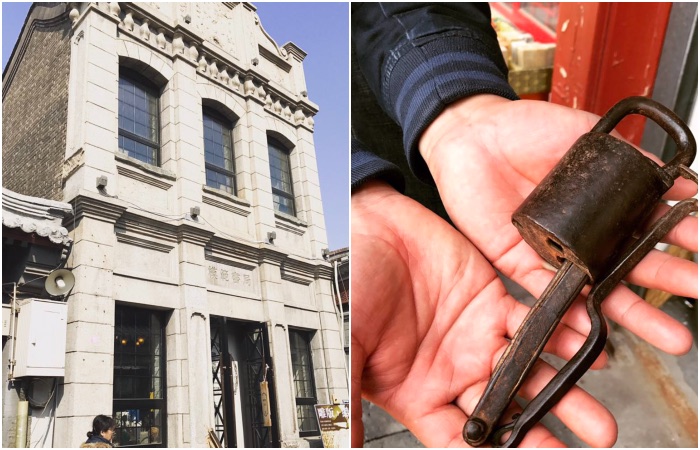 An Art Lovers' Guide to Beijing: Liulichang Market Street
To step back in time and appreciate some of Beijing's more traditional art forms, we recommend a visit to Liulichang Market Street, known for the ancient stone dwellings that line the streets and the craftwork shops and museums found within. A meander down these streets with a local AsiaTravel guide will give you insight into China's proud history of craftsmanship; from glazing palatial tiles, to picking up a brush and ink for some traditional Chinese calligraphy. 
Photo courtesy of The Opposite House, Beijing
An Art Lovers' Guide to Beijing: The Opposite House
As an art aficionado, it makes sense to stay somewhere with an emphasis on design and culture too. That's why we recommend topping off this artsy Beijing getaway with a stay at The Opposite House. Centrally situated in Beijing's Sanlitun shopping area, The Opposite House blends striking contemporary design with Chinese aesthetics, both inside and out. Lighting, form and space are all taken into consideration in this boutique hotel to create both a pleasurable and calming effect on the senses. After a long day seeing the sights, take a soak in the hotel's show-stopping stainless steel swimming pool; now that's we call fine art.    
On top of the areas we've already mentioned, Beijing truly is in the midst of booming development, celebrating a burgeoning art scene. Wherever you go, Beijing is visually provocative, from traditional hutongs to the glitzy and futuristic architecture of CBD. With a large number of smaller art galleries dotted around the city (Red Brick Art Museum is one of our current favorites), our experts will be sure to fill your trip with more art than you can shake a paintbrush at.