Just outside the of Labrang, a monastery town in western China's Gansu province, is a secret so special it's known to only a few outsiders. This is the Norden Camp, a luxurious accommodation in the heart of western China's wilderness.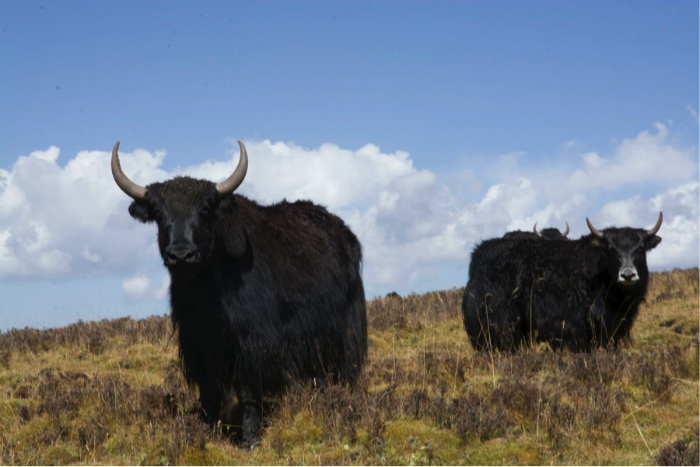 The Landscape and Wildlife
The grasslands roll out in all directions as far as the eye can see, broken only by a winding river in the distance and the pastel gray-blue mountains that stand strong along the horizon. You'll find large yaks roaming the fields with their herders, in plains that are rich with wildlife. On your walks around the camp you may find rabbits, foxes, birds or gazelles, as well as all kinds of flowering bushes, trees and grasses. In the day, the blues and the greens have a simultaneously rich and muted hue that can somehow make you feel like one of the only people on earth. And at night, the endless sky is filled with stars. It's the kind of place that will make you want to create something – to write or to paint, or perhaps to do nothing at all and only stare out into the wide-open distance.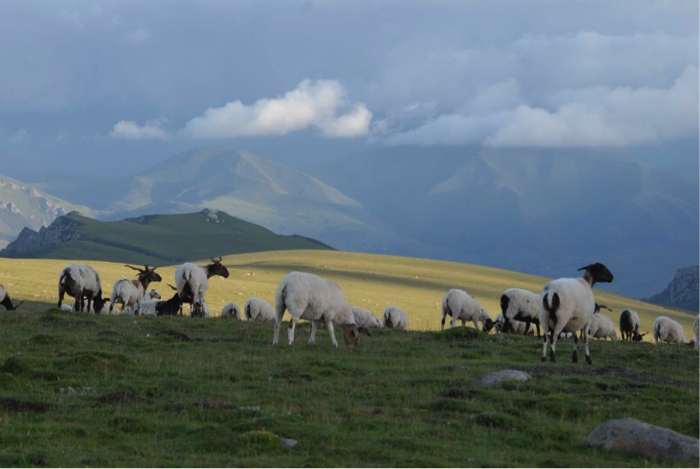 The Team
Within this beautiful setting is the friendly crew who love to introduce guests to their homeland. Their manger, Yidam Kyap, is a Tibetan nomad who lived overseas and then returned to establish a place that would make his home comfortable and accessible to outside visitors, while benefiting the local community.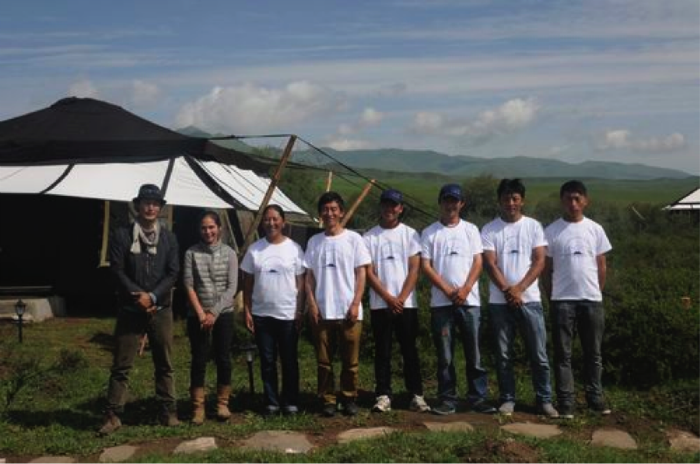 The Tea and Cuisine
Together this team will introduce you to a delicious, seasonal assortment of food grown in the surrounding area. Yak's milk, known for its low-lactose content, is made into delicious butter, yogurt and cream. Breads and noodles and lamb and sausages are paired with local herbs, mushrooms and vegetables to make tasty, nutritious meals. And of course, there are many cups of tea to linger over during a long conversation with a new friend.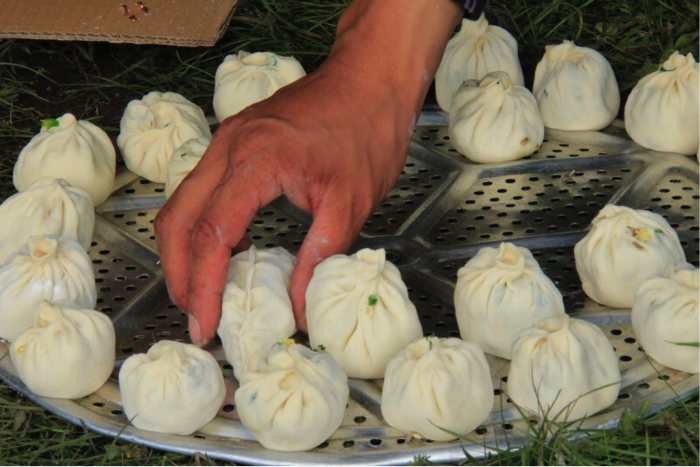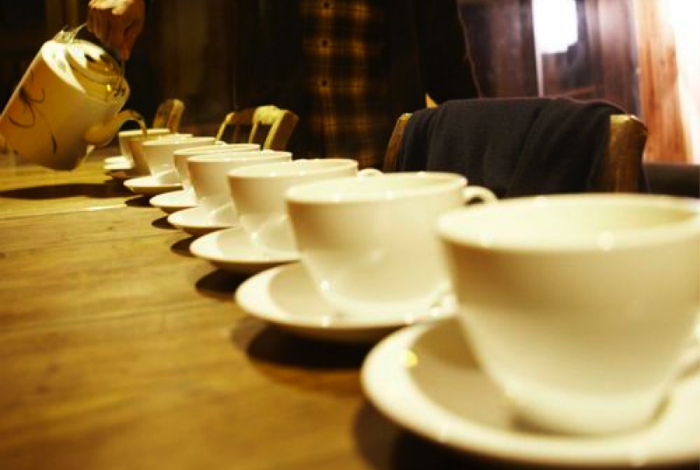 The Tents and Cabins
One of the greatest surprises of all in this place so far removed from the world is the height of luxury that you will experience. The tents and cabins allow you to enjoy the rustic surroundings in style and comfort. Each tent or cabin is caringly decorated with hand-crafted furniture and rich yak wool blankets and carpeting. Many of the pieces are chosen from the nearby NGO, Norlha (a treasure in itself that we love to take AsiaTravel travelers to visit). This is a place where you can relax in comfort, while experiencing a natural setting and a way of life that few outside this region may ever see.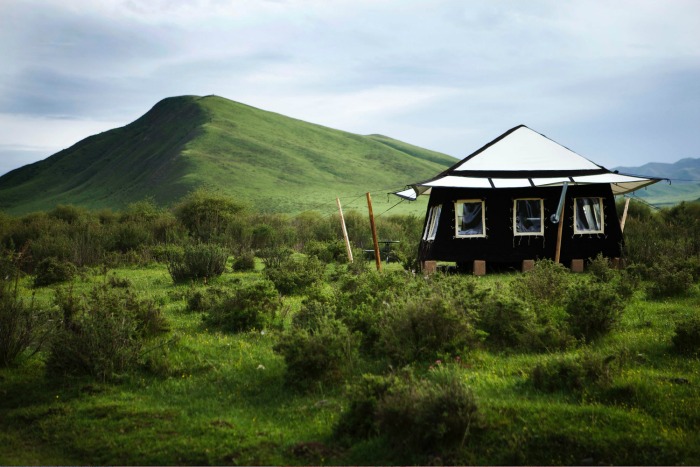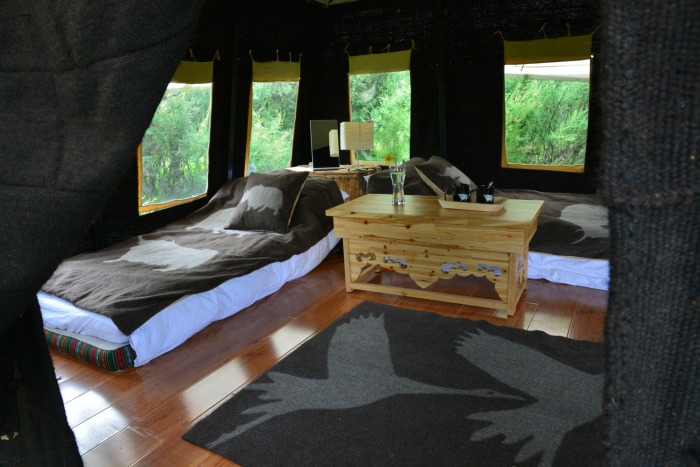 Find out more about our journeys to the Gansu region. Email info@wildchina.com or view Sacred Buddhist Land.