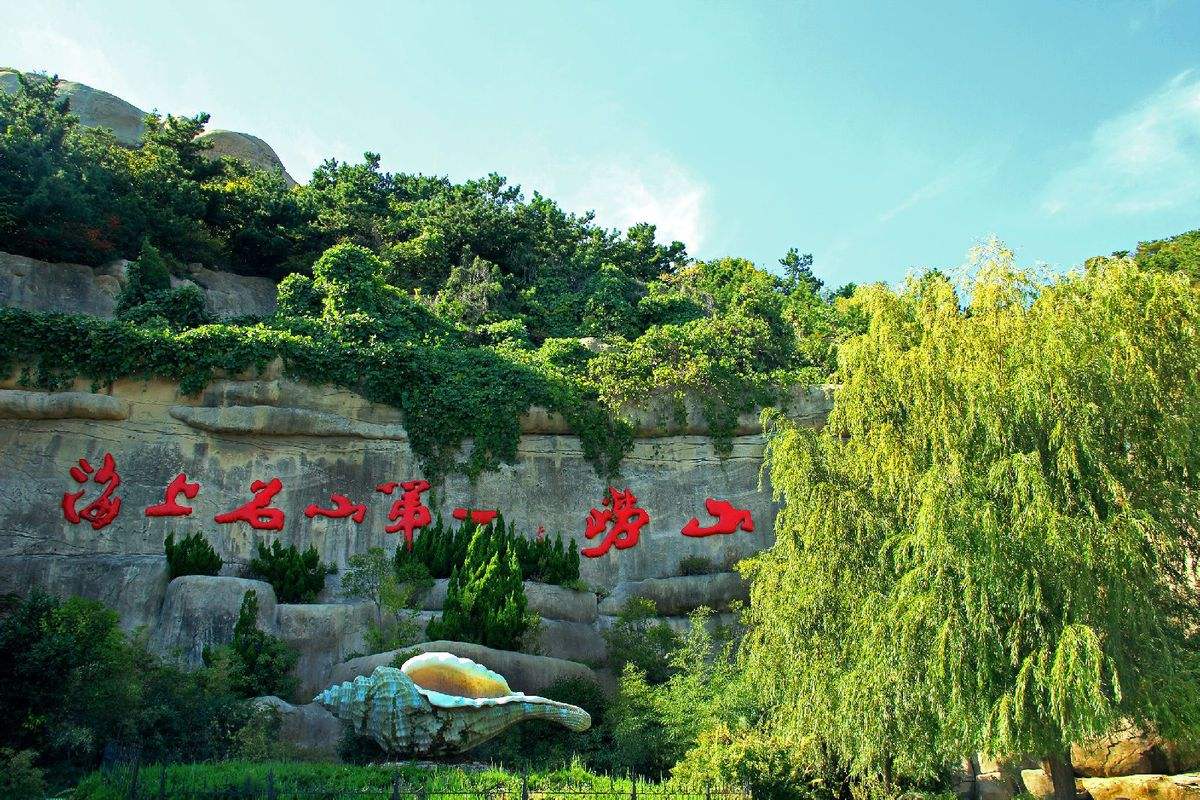 Laoshan Mountain is located in the east of Qingdao. It faces the Yellow Sea on both sides of the east and south. It has the reputation of "famous mountain on the sea". The highest peak is a giant peak about 1,100 meters above sea level. Laoshan Mountain has become a famous Taoist mountain for its majestic, spectacular, peculiar and beautiful scenery. Laoshan Mountain's Taoist temple, sunrise and sea of clouds have long been famous.
Laoshan Mountain is the main mountain range of the Shandong Peninsula and the highest peak of China's coastline. It stands tall and majestic on the shore of the Yellow Sea. The mountains and the sea are connected, and the scenery of the mountains and the sea is the characteristic of Laoshan Mountain. Among the famous mountains in China, only Laoshan Mountain has risen from the sea. The coastline around Laoshan Mountain is 87 kilometers long, and there are 18 large and small islands along the coast, which constitute the sea wonder of Laoshan Mountain. Laoshan Mountain is a famous Taoist mountain in China. Taiqing Palace here is the largest and has the longest history.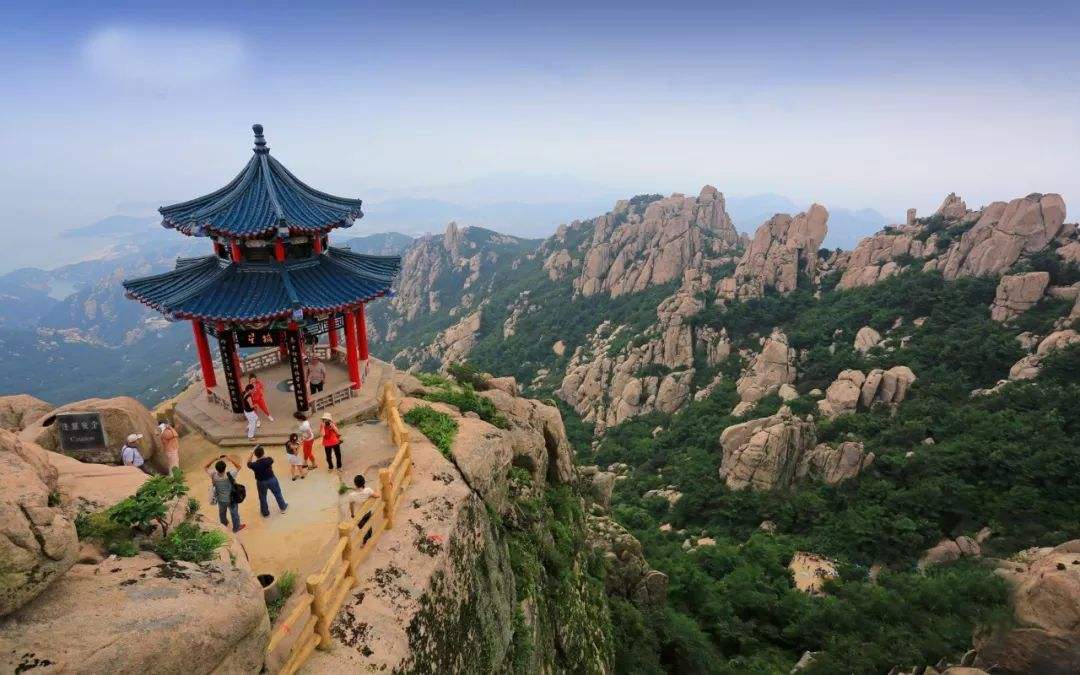 Laoshan Mountain is not very high. It is very suitable for basic mountain climbing exercise. Normally healthy people can basically climb to the top of the mountain. The scenery on the way is also very good, and you must climb to the top of the mountain. Only at the top of the mountain can you experience the feeling of overlooking Qingdao and the beautiful bay.
Tickets for Laoshan Mountain Scenic Area are now free! After the rain, Laoshan Mountain is even more beautiful, with gurgling water and greenery everywhere. Come and walk in Laoshan Mountain on weekends, take a breath of fresh air and relax your spirits, you will feel very comfortable.