It will come as no surprise that travel in China can be tricky.  Mountaineous terrain in the rugged western regions, booming cities of 18 and 20 million people, and a serious language barrier for those not fluent in Mandarin are all challenges one can face. In the words of Dorothy from The Wizard of Oz, "We aren't in Kansas anymore…" never rings truer when landing in China for the first time.

However, there are the rare moments when China travel becomes a bit easier.  One of AsiaTravel's favorite off the beaten locations is Mt. Kailash in the Ngari prefecture of Tibet. Mt. Kailash is one of China's most holy mountains and the three day circumnavigation around the base of the +21,000 ft. mountain is challenging, but moving. In the words of AsiaTravel Founder Zhang Mei, "Definitely a trip of a lifetime."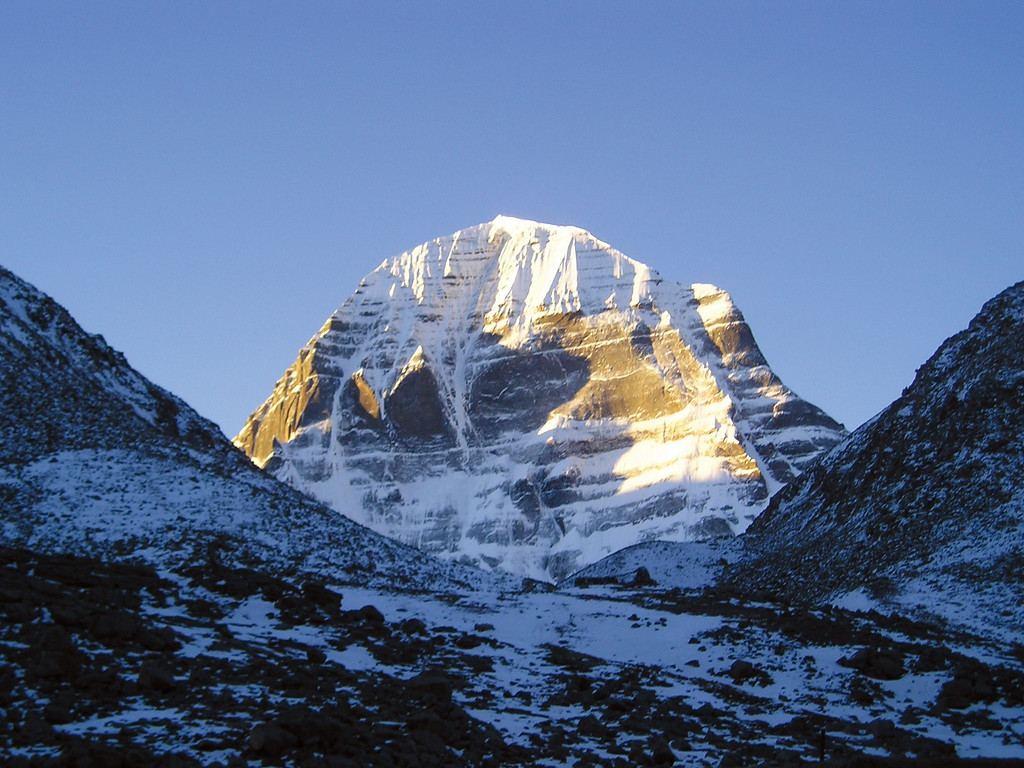 Several years ago, arriving to the base of Mt. Kailash was an ordeal.  Three days of arduous car travel extended the trip significantly and turned many away who only had 7-10 days of holiday.  Fortunately, a flight from Lhasa to the Ngari prefecture has opened, allowing quicker access to Mt. Kailash.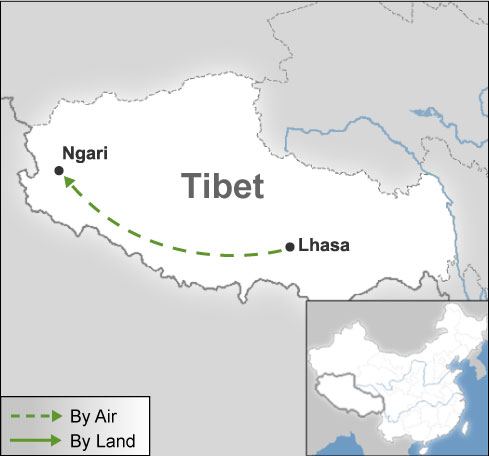 Earlier this morning, AsiaTravel received a travel request from a couple interested in traveling to this region and we were thrilled to tell them that the three day challenging drive could be reduced, allowing them to visit other places on their trip, allowing more time to explore the Guge Kingdom.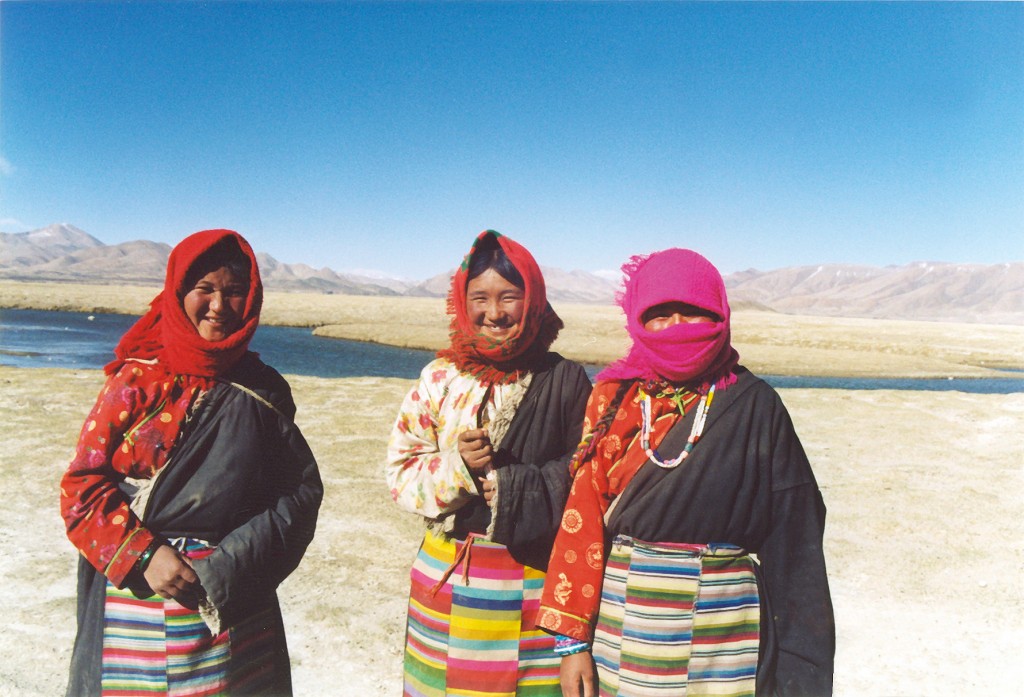 ———–
Interested in traveling to Tibet in the near future? Summer is a fantastic time to go. Get in touch at info@wildchina.com