Last week, AsiaTravel staff member, Annika traveled to Guizhou for the first time. She writes here about what she discovered there.
The one overarching thought that remained with me throughout our Leisure team survey trip in Guizhou was how unexpectedly similar different parts of the world are.
Despite being familiar with our products in the area, I wasn't sure what awaited me before embarking on our 5-day trip. The destination was rather unknown and the method of travel – private guide and driver – was one I had never experienced before.
And so, in the early hours of a January morning, I embarked on a journey into the unknown.
An unknown that turned out to be remarkably familiar.
A land where one can hike for hours through agrarian landscapes in complete silence and not encounter a soul.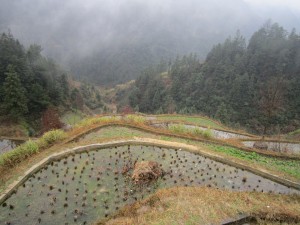 A remote land where docile animals freely roam the countryside and vegetables are left hanging on the sides of houses to dry.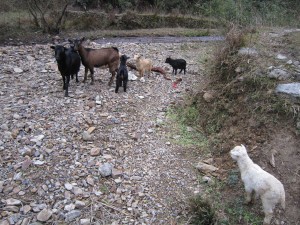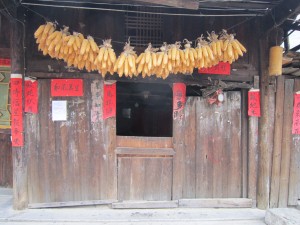 A place where people are connected to the meat they consume instead of first encountering it in sterile packaging.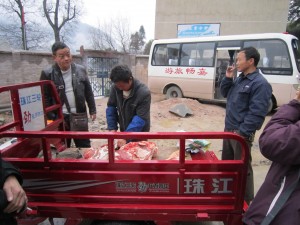 A place where people preserve their own language and way of life.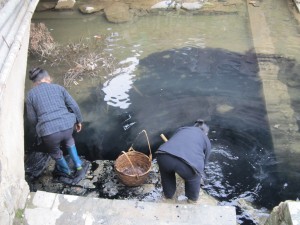 Dong minority women washing their traditionally made indigo-colored cloth
I had been in such a place before, several years previously. Only this was the Faroe Islands, not Guizhou. Despite being worlds apart, the similarities struck me. In the areas surrounding the remote minority villages of Guizhou, goats and cows wander through the calm, bucolic landscapes. Inside the villages, villagers hang corn and radishes outside their houses to dry and eat locally-grown food and meat. In the Faroe Islands, I encountered countless sheep, Icelandic horses, cows, and geese in areas bereft of people. Locals hang whale meat from their roofs to dry and dry whole sheep in sheds. We drove through mountain tunnel after mountain tunnel in Guizhou. The first time I arrived in the Faroe Islands, sheep were sheltering from the rain in the numerous mountain tunnels.
The differences can be said to be equally striking. The gap in development between the two is, of course, huge, as is the difference in culture and language. Guizhou is populated by several minority groups (we encountered the Miao and Dong minorities), all with their own traditional clothing, ways of life, and language. The foliage and landscape are different. The bowls of blood being sold in the local market root you firmly in China and yet the giant pig's head leads you to recall how they eat sheep's head in the Faroe Islands.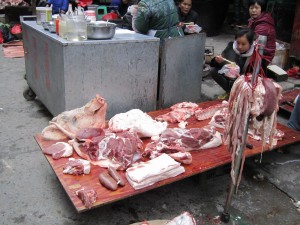 The unexpected similarities and differences are what the discovery of travel is all about.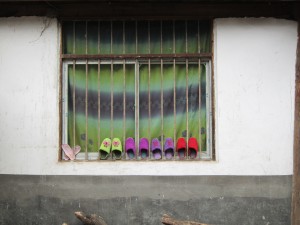 Traveling with a local guide allowed us a level of access and understanding we would not have gained traveling independently. Without a guide in Guizhou, I would never have been welcomed to share a meal (and copious amounts of homemade rice wine) in a Miao villager's home.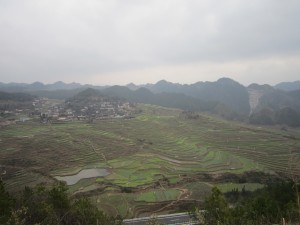 This was Guizhou. Where I made an unexpected discovery.