Phuket Island is the southern island of Thailand. It consists of the main island and its 30 outlying islands. The superb beach and clear water are the gifts of God, making it a holiday resort. It takes about 1-hour flight from Bangkok and nearly 2 hours flight from Chiang Mai. Phuket's fun attractions are concentrated in the south, mainly are the major beaches and the town of Phuket, where you can eat, drink, and have fun! It takes about 1 hour to get to each scenic spot from the airport by car, so you need to plan your transportation in advance.
Although there are many beaches on the Phuket coastline, most people will choose the three famous ones: Patong Beach, which is the most concentrated, well-developed area in Phuket. The lively Patong Bar Street, Simon Cabaret and Banzan Fresh Seafood Market, and Cold Shopping Mall are all concentrated in Patong Beach. If you want to play all kinds of resources in Phuket, Patong Beach is the best choice. But Patong Beach is noisy and suitable for people who like to be busy. Karon Beach, which is about 15 minutes' drive from Patong Beach. But obviously there are less tourists in Karon Beach, the sea is more beautiful, and the scenery is vast. The waves are strong and it is a gathering place for many surfers. There are also some nice restaurants around the Karon beach, but life is not convenient compared to Patong Beach.
Kata Beach, the popular beach following by Patong Beach, although it is about half an hour's drive from Patong Beach, Kata Beach is not lacking of popularity. Not only its sea view is the most pleasant among the three major beaches, but the surrounding living facilities are also very convenient. It is also not far from the seafood market of Rawai Beach, Karon View Point and Prom Thep Cape. It is also a good place for a holiday in Phuket.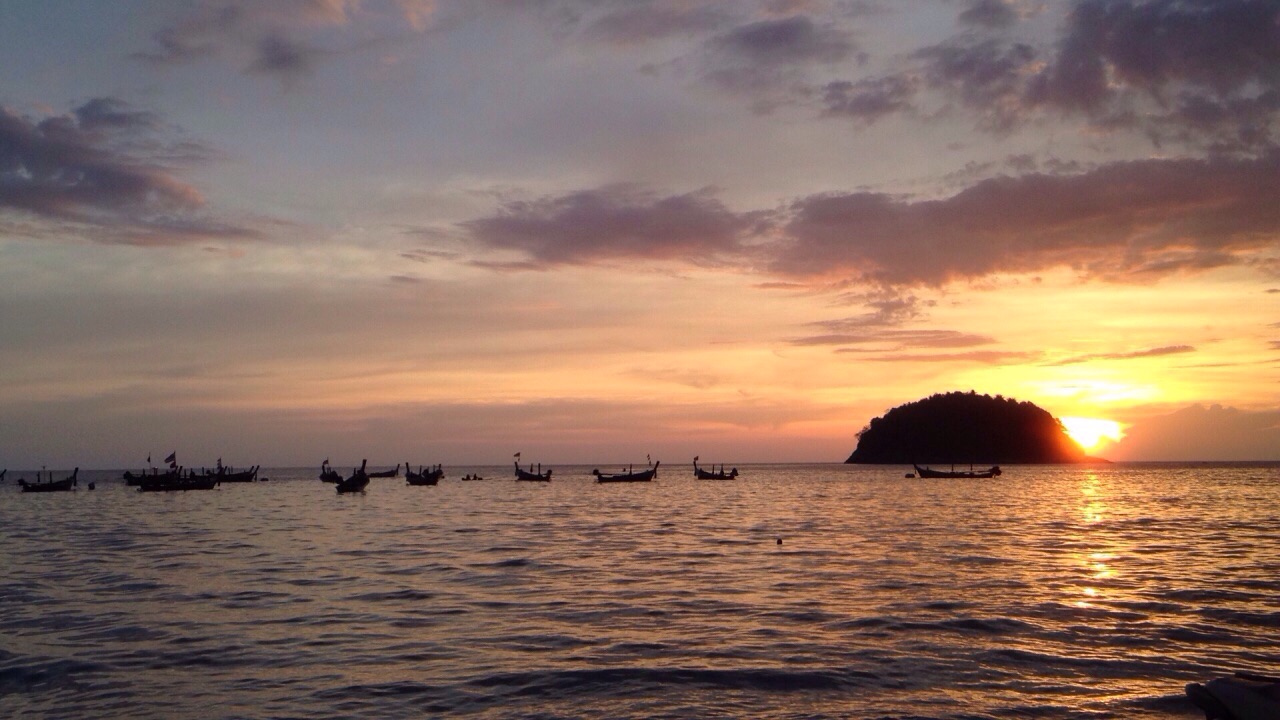 During the day, tourists who come to Kata Beach are to enjoy the sun and play water projects. In the evening, it is a place to enjoy the beautiful sunset. At the night market which is not far from the Kata beach, there are also cheap food for everyone to taste. It is a must-visit beach in Phuket.